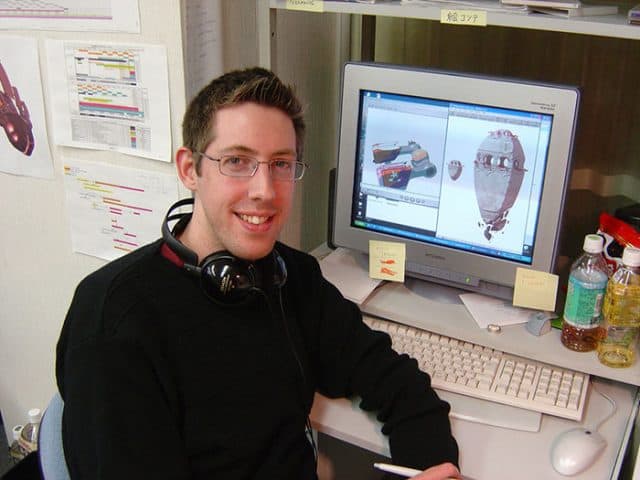 While the Anime genre of television isn't necessarily huge here in the United States, worldwide it's one of the most popular forms of media on television, internet, and print.   So when something this extraordinary comes along we feel it's our duty to share it.  A man by the name of Thomas Romain is a French artist currently living in Tokyo.  Thomas has worked on various anime series such as Symphogear, Space Dandy, Aria, and Basquash!, but his best work is the work he does in the Father and Sons Design Workshop.
In a series of tweets called "The Father and Sons Design Workshop" Romain showcases some of the drawings he does with his children.  His children take the first step in creating figures from nothing while Thomas puts his final artistic touches on the works.  In this particular showcase he turns them into anime characters.  From aliens and cyborgs to knights and steampunk doctors, there's wide variety of figures.
Chances are some anime outlet is going to want to use these characters for real stories.  They're just too good.  Enjoy the gallery below and be sure to check out Thomas's pages.
Steam punk doctor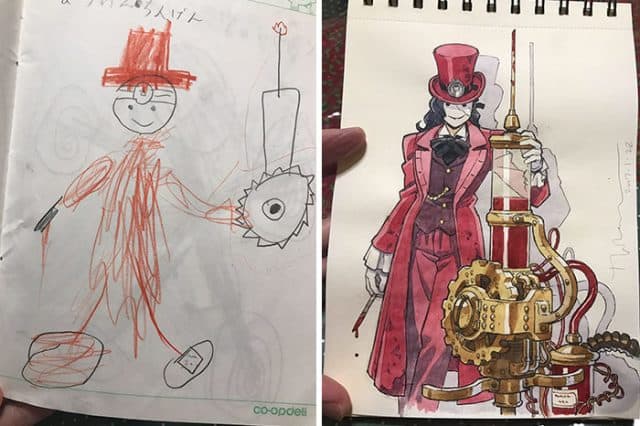 Eye monster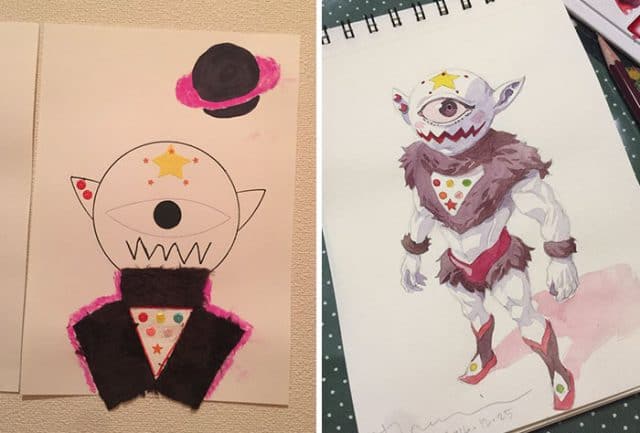 Cyborg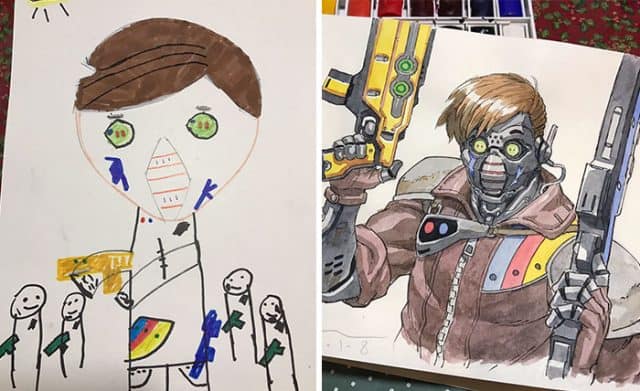 Magic Knight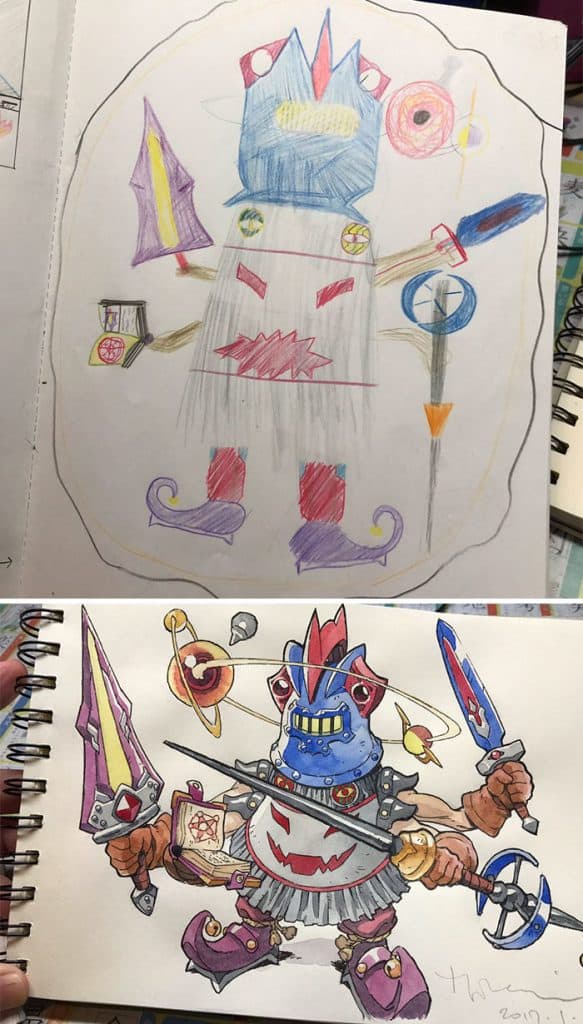 You can see more of Thomas's work on Twitter