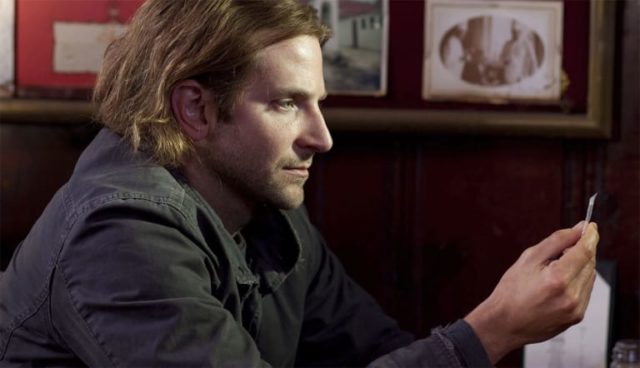 Can you imagine taking a pill and going from using only a few percent of your brain to all of a sudden using more than double?  Imagine what you'd be capable of.  Imagine how smart you'd be.   What if you could take a pill for tissue regeneration while preventing the emergence of scar tissue that had no negative side effects other than confusion?  How about a helmet that allows you to relive other people's memories?
Sadly none of these exist in the real world but all of them do in the movies.  While there are plenty of movies about drug abuse, that's not the kind of list you are about to see.  This is more about the kinds of drugs that only exist on the big screen.  Some are the kinds of drugs that would be awful in the real world and others would be incredible.
Here's a full description of the video from Omni
With names like Nuke, NZT, and Bacta, it isn't always easy to tell the difference between a sci-fi movie drugs and something you might find on the List of Schedule I Drugs. Irrespective of the fictitious nature of the drugs, the films have still managed to ignite controversy. The existence of the drugs is not in question, the probability that they will not eventually be created is not as clear. Future drugs in science fiction tend to be divided into two categories. Many of the drugs are geared more towards enhanced abilities and unbound power. Other drugs are more traditional in nature, some spiritual and some recreational.
https://www.youtube.com/watch?v=8b7_aJBvkzo