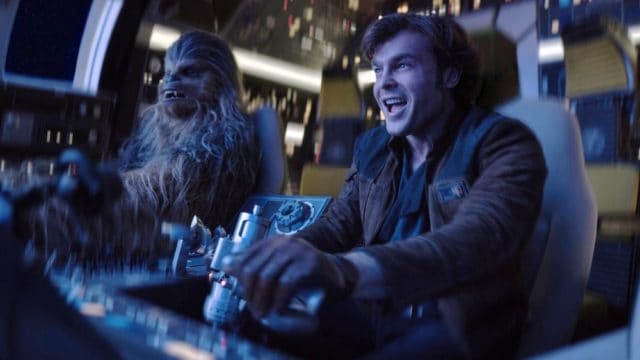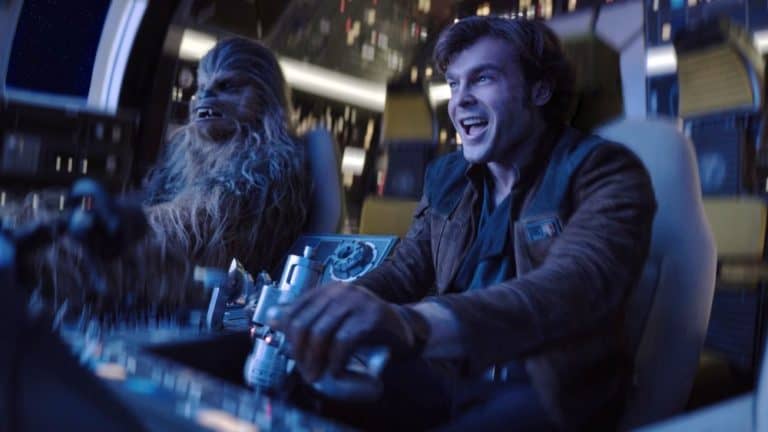 Summer is fast approaching and with that comes a host of movies that we just can't wait to see. There's no better time to get in with all the action, and this summer is looking quite promising. Here are the 5 action movies we're looking forward to seeing this summer.
1. Solo: A Star Wars Story
This will be a good way to start summer just as May comes to an end. This movie will be all about one of our favorite Star Wars characters ever, Han Solo. It will follow him on his early adventures through the Kessel Run. We'll also get a glimpse of Chewbacca and Paul Bettany as the main villain for the movie. We know that this movie will come in true Star Wars fashion, full of speed and cosmic action.
2. Jurassic World: Fallen Kingdom
Who would've thought a decade ago that Chris Pratt could ever be an action star? He proved all his worth from the first installment of the Jurassic Park reboot, Jurassic World, and of course through his role as Star Lord/Peter Quill in MCU's Guardians of the Galaxy films. Jurassic World was way better than we expected, and we're expecting this summer's sequel to be just as good, if not better. This summer, it seems we'll be returning to Isla Nubar to prevent an extinction-level type of volcanic eruption that's threatening all the dinosaurs left on the island.
3. Sicario: Day of the Soldado
In this next installment, we'll see Benicio del Toro and Josh Brolin reprise their roles as the mysterious Alejandro and federal agent Matt Graver respectively. The first movie was a sleeper success. Sicario: Day of the Soldado will get us back in the world of the drug cartels. This time, it seems Alejandro will be doing something to escalate the war. We're not too worried about him, though, seeing what he was actually capable of doing from the last film.
4. Ant Man and The Wasp
Here's another film franchise that surprised us when it first came out. If there was anyone that could be the least superhero-archetypal actor, it'll probably be Paul Rudd. But somehow, the whole idea of Rudd becoming Ant Man works out well. It's funny in some sense yet effective. It also helps that Russ is in a suit majority of the time. What sells this sequel to us more, however, is not Rudd's reprisal but the introduction of Evangeline Lilly's the Wasp. Lilly is probably one of the most underrated actors of our generation. We know she can pull of the action, too, and we certainly can't wait to see it.
5. Mission: Impossible Fallout
As long as they keep making it good, we'll never get tired of this franchise. And it seems that no matter how old Tom Cruise gets, he just gets better and better with the action. We'll see Ethan Hunt again with the rest of his IMF team, as they try to make things right after a mission went awry. MI is known for coming up with the coolest and best when it comes to stunts, so we know it'll be an action-packed adventure no matter what.