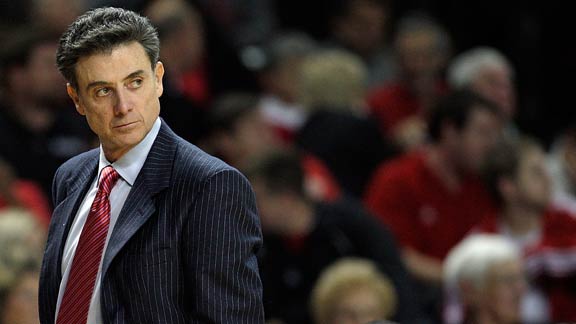 If you've heard the name Rick Pitino being thrown around like a treat being tossed about for a pack of rabid dogs it's likely that you've been listening to his name being flung around in the media. He's been on the hot seat now for a short while thanks to his involvement in accepting money from the Adidas deal that was supposed to go to Louisville. The media have been having a heyday on the guy and as a result you know the circus is about to spawn one of the made for TV movies that could possibly show a softer and more conservative side of the famous coach than we've been seeing recently. Whether or not it will be accurate is hard to say since TV movies, or big screen films, tend to paint their subjects in a very different light than reality. That being said, it's already up for debate just who would play the part of Pitino in a biopic that would show how he came to be where he is now.
These are the best guesses at the moment.
5. Jim Carrey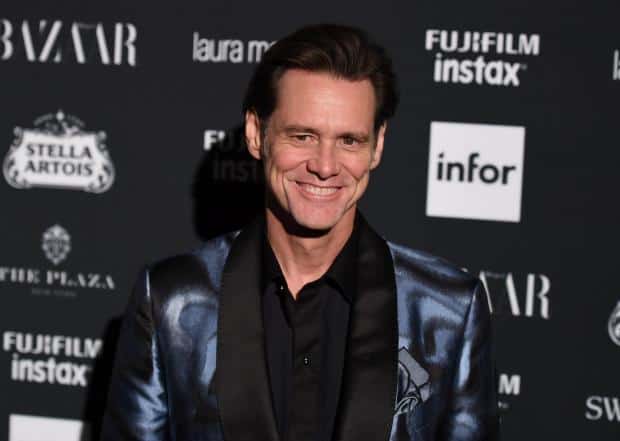 In terms of resemblance there are several men in Hollywood that would fit the bill, but Carrey is one that most people might look at and wonder why he's even on the list. The answer is pretty simple, he's shown that he has what it takes to do more than comedy and he does in some way resemble Pitino. It would also be a return to the big screen if he ever said yes or was selected.
4. Al Pacino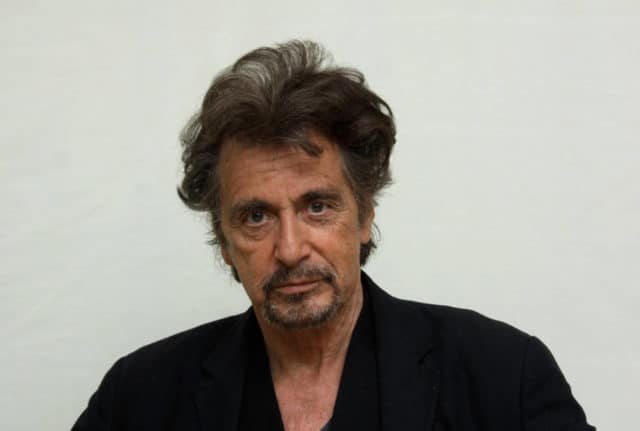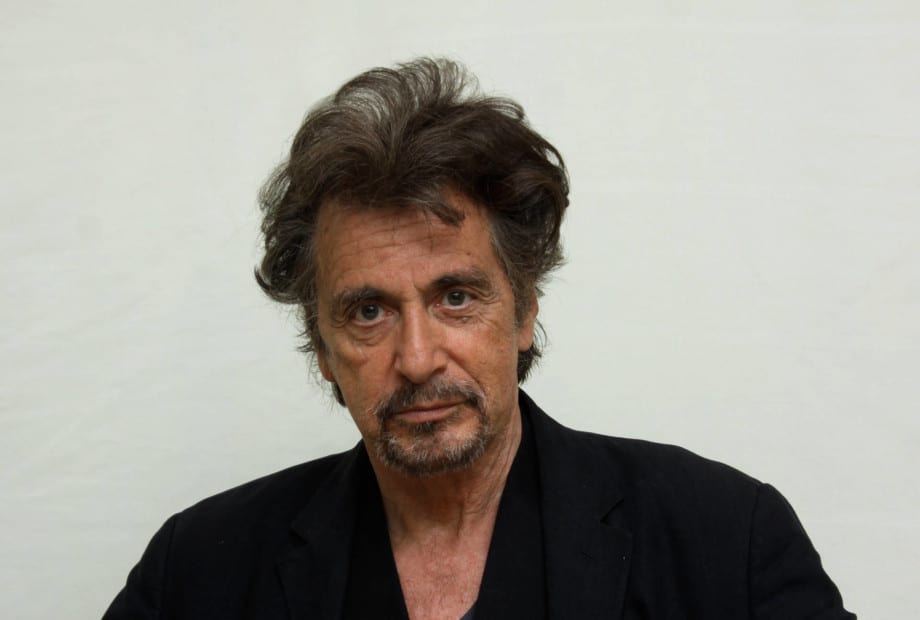 Pacino has played the role of a coach and when he cleans up and looks his best he could pass for a facsimile of Pitino quite easily. He can also be loud or quiet as is needed for a role. Putting him in the main role would no doubt make people wonder if he's trying for a comeback or if he's just trying to keep his career going as it is. In any case it could be a winner.
3. Ryan Gosling
You might be wondering why I put him in here but the truth is that lately he's been a big up and coming name in Hollywood and thanks to his role in The Big Short it's become obvious that he can go against the grain when it comes to his acting style, so casting him as Pitino could be a very big change but it's also a challenge that he might easily rise to.
2. Kevin Bacon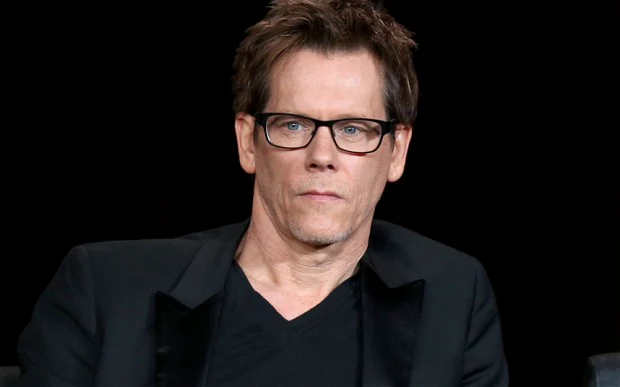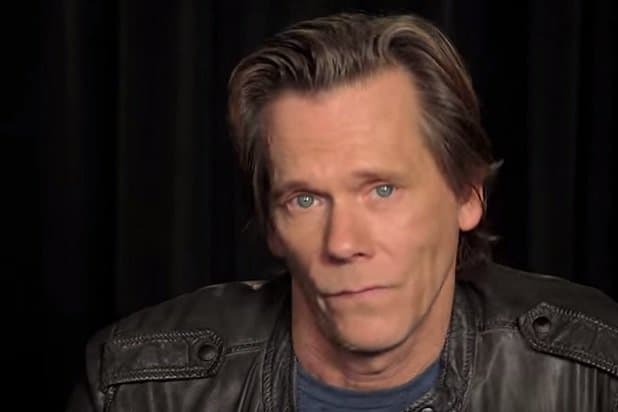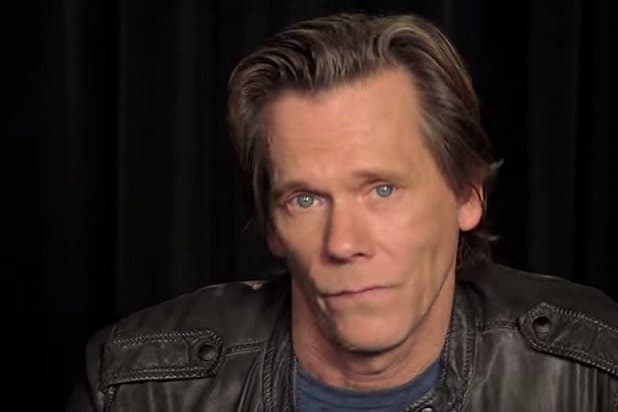 Like Pacino, Bacon has been a coach in a movie before. The difference is that he's been a basketball coach in The Air Up There. It might not mean much in the long run but he has the attitude and the acting talent to make it work. Plus it would be a nice chance to see him on the big screen once again in a leading role. It'd have to be better than going back to what's left of Tremors.
1. Corey Feldman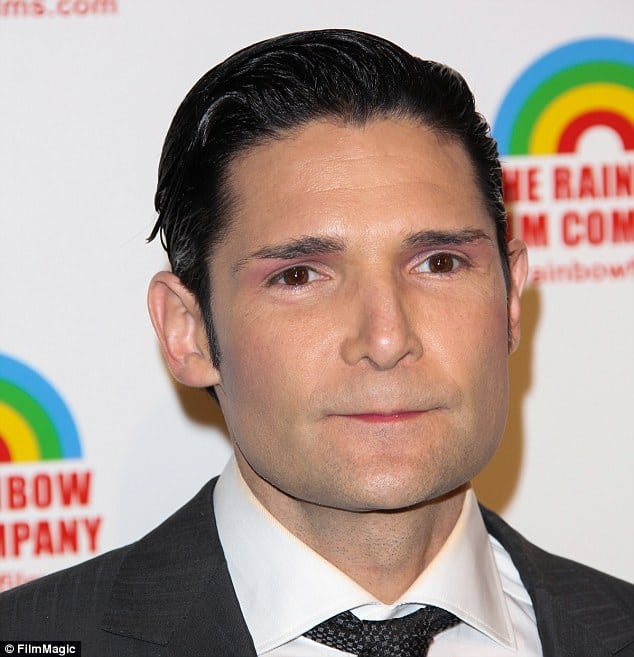 Now this one might seem extremely confusing since he hasn't done anything of note since he was a teenager, well, apart from his strangeness on live TV recently. But I think it'd be a good chance for Feldman to get back in the saddle and try something new.
Seriously, it wouldn't be hard for any of these guys to play Pitino.