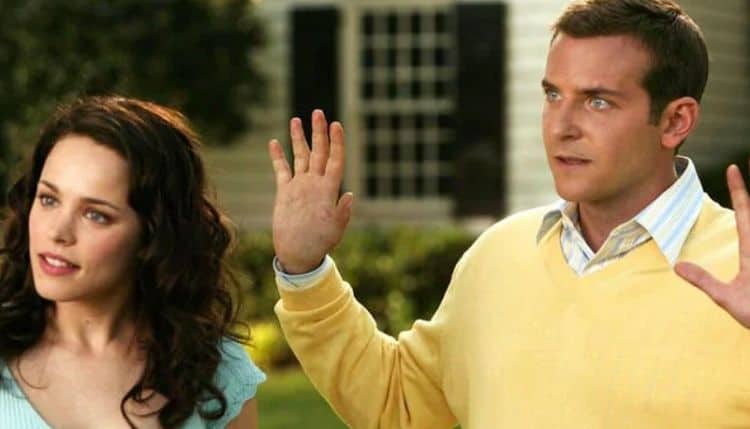 One thing that anyone should know when trying to make a career out of something that is highly competitive and requires a great deal of creativity and an ability to get to know people is this: it's not easy. Even being a writer and getting people to read isn't simple since there are plenty of people out there that believe they have something interesting to say, and at the end of the day it comes down to what do people want. Now compound that and think of what an actor must go through when it comes to beginning and then maintaining a career, and you might gain the understanding that these individuals are in a continual competition no matter if they'll admit it or not. Actors are continually trying to create and maintain a reputation by taking one movie, one show, one performance after another, and they have millions of critics that want to tell them how to act, how to live, and so on and so forth. There are a lot of actors that nearly called it quits before the role that put them back and track and gave them a renewed shot of faith in their own abilities.
Here are just a few actors that nearly called it before finding their breakout roles.
5. Henry Cavill
Does anyone even recall that he was in the remake of The Count of Monte Cristo with Jim Caviezel and Guy Pearce? He hadn't done much at that point but he was fully ready to join the Armed Forces at one point if his career didn't start looking up. Eventually though he was cast in The Tudors after trying out for James Bond, as as a lot of us know he went on to star in Immortals, as Superman, and in the most recent Mission: Impossible, so it's fair to say that his career took a huge upswing. Just imagine what might have happened had he enlisted, and who might have taken those roles instead.
4. Joe Pesci
Pesci might have been content with a mild music career and running a restaurant had Robert De Niro not called him up for a role in Raging Bull that introduced him to the Oscars. From that point on Joe's reputation only grew since he became the most convincing wiseguy in the movies out of anyone at that time. Even in Goodfellas and Casino he outstripped just about everyone since he had the attitude, the look, and the general swagger that was needed to make him feel like a tough guy that no one wanted to mess with. Obviously his best days are behind him, but he's become a legend in his own time.
3. Michael B. Jordan
Jordan really sounds like he was getting down on himself and his situation for no better reason than because no one wanted to sign him. Thankfully one of his costars talked to him and made it clear that rejection is a part of the game when you're trying to please people. Anything that has to do with getting peoples' attention is going to deal with rejection on a level that a lot of people just can't take. The trick to making it work however is pushing forward when others say you can't do it. Eventually, as it's been shown in Jordan's case, those voices fade away and opportunities open up if you can change your attitude.
2. Millie Bobby Brown
It's almost comical to think that Millie was about ready to give up since she's still so young and has a promising outlook on her career from this point so long as she can remain versatile and do what she needs to in order to keep her career building. But it does sound that since she wasn't getting famous as quickly as she wanted that she was almost willing to toss the chance away. Is anyone else getting the idea that some actors kind needed a good kick in the butt to get going and really push the envelope? Thankfully Millie became Eleven in Stranger Things and her career has been looking up since.
1. Bradley Cooper
At this point listening to the sob stories of how 'the business just doesn't want you' or that someone was 'working just three days a week' is enough to make a person grind their teeth since almost everyone that's out there trying to entertain people will find themselves taking whatever they can get in order to get noticed. Hearing the A-listers talk about how they nearly gave up because they weren't making it is enough to earn a hefty Gibbs slap, but at this point all one can do is shake their head since Cooper took off in a big way in Wedding Crashers and then went even bigger in the Hangover movies. But oy vey, the idea of 'giving up' is anything but inspiring.
Oh well, they're just as human as anyone.