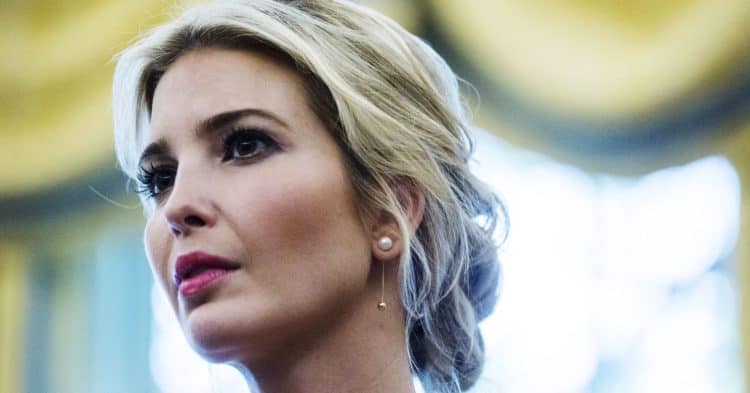 However much people want to say about Ivanka Trump, and there's a lot don't doubt, there is enough to show that she's not as vapid as many people like to say since she is educated and she has, well, earned her way into the positions she's taken along the course of her life. It's hard to say she's earned it with a straight face since like her father she was born into a very comfortable life. But honestly she's had to work and she's had to make certain that she could operate at the level where she's been placed, so there's not a lot of room for doubt in that regard. Should there ever be a Lifetime movie made about anything that's gone on in the past couple of years, you know very well that Ivanka and everyone involved will undoubtedly be looked at as major parts of the story. In this case she would have to warrant a rather good actress that could portray her.
Here are just a few women that could possibly pull off the role of Ivanka Trump.
5. Amber Heard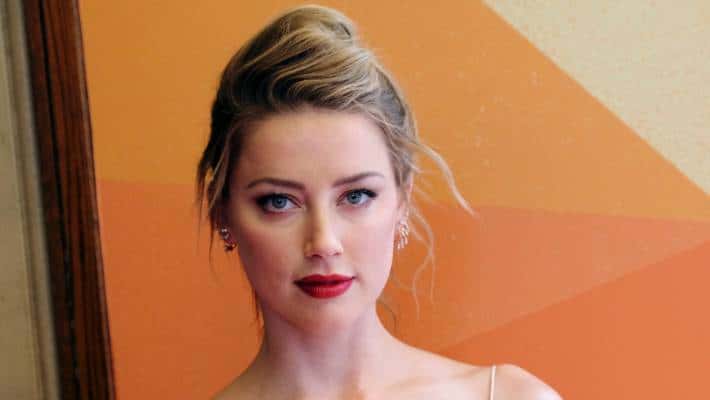 At this point finding the right posture, face shape, body shape, and even look is kind of important, but given that there are a lot of women in Hollywood that could possibly pull off Ivanka's build and look it then falls back on acting ability. Amber Heard is someone that has bounced around a few different movies in her career and has taken on various roles that have set her as either a hero or a villain. With the Trump's it's all a matter of perspective and when it comes to simply playing a role she's been seen to be someone that can handle the pressure that might come from having to just do the job and get it done.
There's no question that Margot Robbie could play the role since she's taken on something far more difficult and nailed it. In fact the only reason she's not higher on the list is that she might not even take the role if she was ever offered simply because she's a very busy woman and seems to be off of one project and on to the next one. But if she were to be selected for this the level of attention she gives to a role is what would really make her shine since she's been front and center for each movie she's been in and hasn't yet given a performance that's anything less than her absolute best.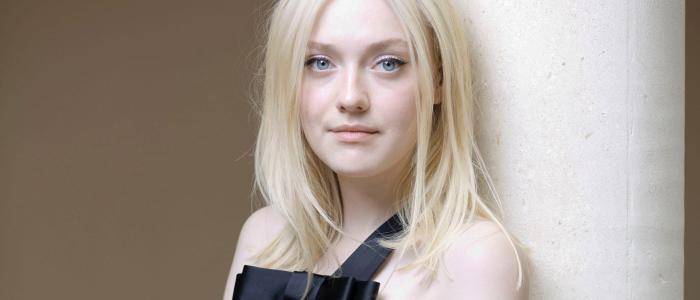 You might wonder why she's on the list but in all honesty Dakota Fanning has come a long way since her days as one of the top childhood stars. Her innocence and very compelling acting talent was great when she was a kid, but it's only developed along with the rest of her as she's grown into a very capable woman. So far it doesn't seem as though she's been all that present except for now and then as an adult, but she's still very much in the game and is still capable of playing characters that are entirely believable and can evoke sympathy or even a wary sort of mistrust that you can't quite explain but you can feel.
Amanda seems like one of the nicest girls on camera and that could be why she would be a good pick for this role since Ivanka does seem as though she's nice on camera. Off camera there's no telling since unless you're part of the paparazzi then you really don't know. But Amanda has been a mean girl and a nice girl at different points in her career and it seems that she could easily straddle the line between them and come up with a character that's not a victim of anyone but also not quite as squeaky clean as people would be led to believe. The truth about Ivanka is irrelevant, it's the acting that would need to bring it life.
1. Kate Hudson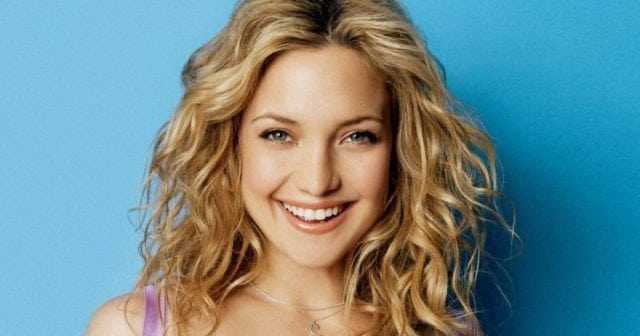 Kate Hudson is quite honestly a star every time she steps onto the big screen but she does manage to get booked for movies that either don't really go anywhere or are somehow forgotten and then picked up again years later when people decide that they're worth a second look. Her work in every film she's done is solid for the most part, but very few actors, if any, can pick up a film on their own and make it fly once it's crashed. Many times she's the bright spot in a film that gets noticed but then just as easily gets overlooked if something else of great importance happens.
Each one of these woman could probably nail this part pretty easily, but it would likely come down to who looks the most like Ivanka.