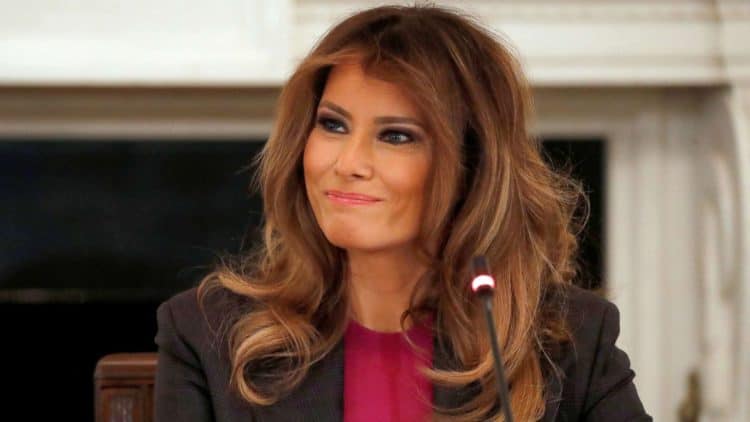 How you view Melania Trump is usually seen to depend on whether you're a Republican or a Democrat, but in the event that a Lifetime movie is ever made featuring her as a prominent character if might be best if any and all biases are kept as neutral as possible, assuming that something like this can happen. She's been criticized and commended alike throughout her husband's presidency so far and she's been seen as a victim as well as an enabler depending on you who you ask. But in regards to who might play her role in a movie you would have to let go of a lot of that nonsense and simply focus on a few things, such as looks, possible accents, and of course who could take on Melania's mannerisms the best in order to play the part fairly and without fault. Likely someone would still see something wrong within the performance but so long as the right person for the part was selected it could at least be a fair representation.
Here are a few women that could possibly take on the role.
5. Olga Kurylenko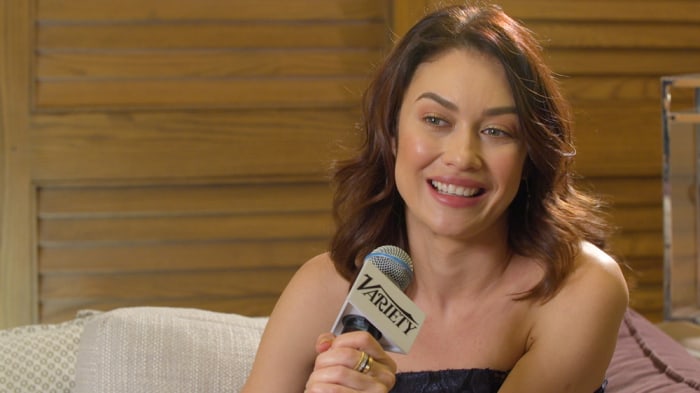 She might seem a tad young for such a role but makeup and acting, as well as lighting, could play a big part in making Olga look as though she belonged in the First Lady position. She's already proven that she has the gravitas to star alongside some of the biggest stars in Hollywood and take on some very demanding roles, but this would be one that might prove to everyone that she is in fact a heavy-hitter when it comes to Hollywood and she is worth the kind of money she's getting paid. That should have been evident enough already but a role like this would surely give her the added boost she needs to really make people realize what she can do.
4. Elizabeth Hurley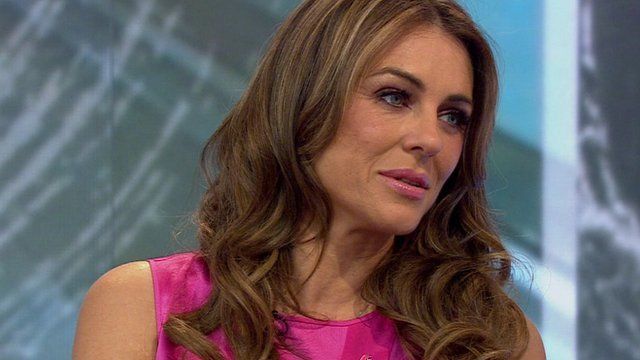 Elizabeth is an actress that at one time was entertaining a massively popular career in Hollywood but somehow slipped on the metaphorical banana peel and seemed to disappear for a while. Honestly she didn't disappear but she wasn't nearly as prominent as she had been and people had started to forget about her just a bit, but her star began to rise again when she was cast for The Royals, though it's still kind of up in the air whether anyone really recognizes her as the talent she was at one point. But playing Melania seems like it would be a thing of ease for her since she is a seasoned actress and can slip into a part fairly easily.
3. Jennifer Garner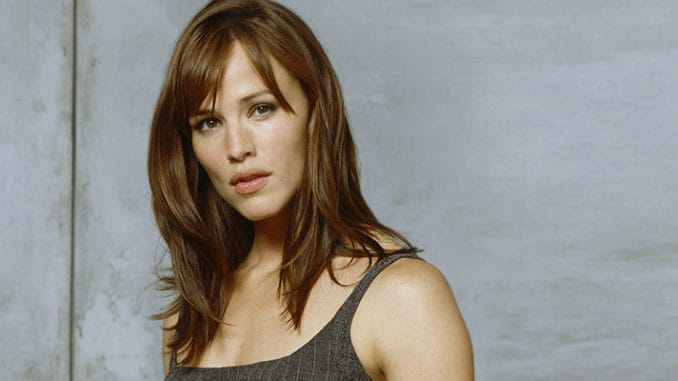 This might be kind of a tougher fit since Jennifer does look a good deal younger than Melania, but then again the lighting, makeup, and effects could easily remedy that. The only real impediment might be the use of an accent since Garner hasn't really been all that proficient with the use of accents in the past and has even kind of struggled to fall fully into a few roles. But given that she's now older and more experienced it seems that any director should be willing to give her a chance to at least show what she can do and possibly make a role like this come to life in a way that shows that she is capable of something different.
2. Sofia Vergara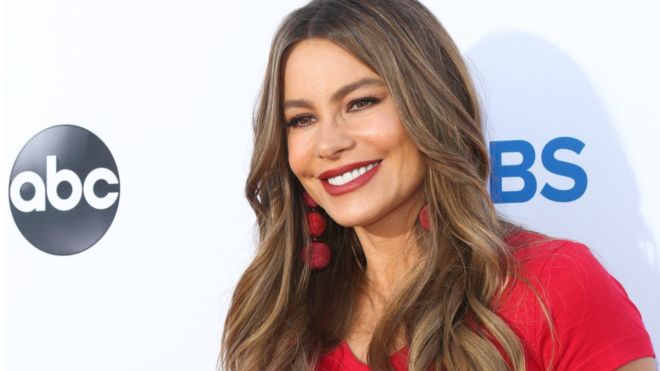 People might actually have a problem with this one simply because Sofia could pull the look off but her accent is so thick that she would likely need to work with a coach on how to adjust her voice so that she nail the accent just a little better. It's obvious that she plays up her accent just a bit on Modern Family and in other performances but it's still very apparent and is hard to get around if you consider that she would be playing a woman from a very different part of the world. It could be done and it could be made to be convincing, but it would take a lot of work and a great deal of time.
1. Naomi Watts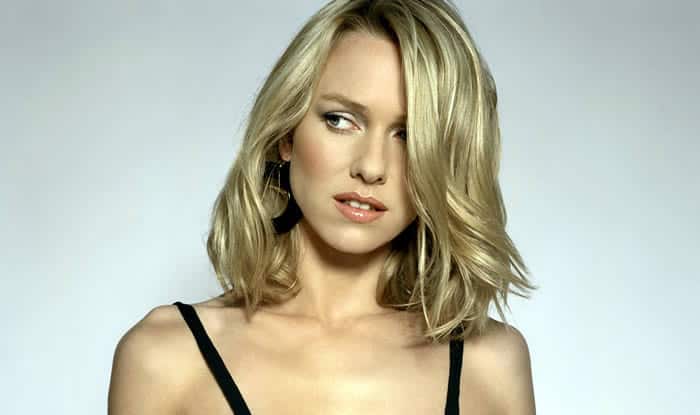 You might wonder why her but in truth she does have the kind of build, look, and the capability of pulling off the accent. She did after all have a pretty convincing accent in St. Vincent alongside Bill Murray, and she can modulate her voice quite well if the King Kong movie she was in gives any indication. Her acting is also on point so any thought that she couldn't take on the role and make it work for her is immediately invalid since she's proven time and time again that she is one of the better actresses in Hollywood and isn't one to back down from a challenge.
There are so many things that could be said but instead let's close out by saying that any one of these women could pull off the role, and if there are others you're thinking of, by all means mention them.