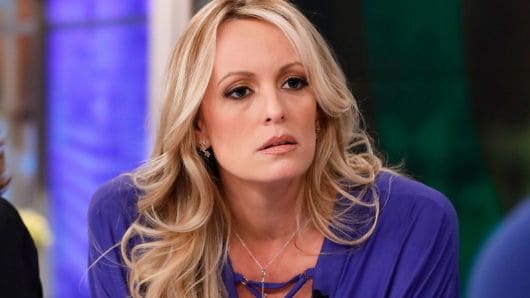 You kind of have to know that if a Lifetime movie ever comes out about Stormy Daniels, and it's eventual at this point it feels like, then they're going to need someone that can play the woman to a degree that they can play up the fact that she came from a rather poor household and had ambitions to be somebody when she grew up. It does depend on whether or not the director and the screenwriters are going to have a political lean or simply want to discredit either Daniels or Trump when the story is being written, but regardless the actress that gets the role would be expected to play the story the way it's written. Whether you believe in Stormy Daniels or you want to side with Trump in the matter of the case that has been a big issue between the doesn't matter since whoever gets a hold of it will spin it one way or another. That's usually how it works.
Here are a few women that might be able to portray Stormy.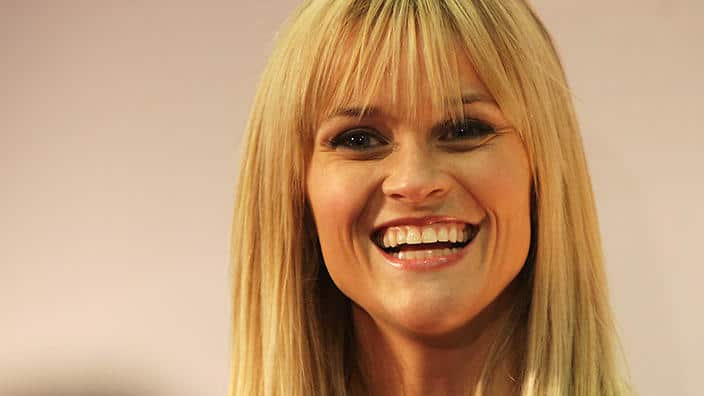 Reese knows how to act down and out just as she knows how to act classy and high-toned, but the challenge her seems like it would be acting out any parts that have to do with the adult film industry. It's a question as to whether or not Reese would want to be associated with anything such as this, even though if the film was on Lifetime there would be virtually nothing they could show that was considered to be racy and not for all audiences. She would be an interesting pick since she has a very wide range of emotions that she can draw from and she does have the kind of skill that this role would require.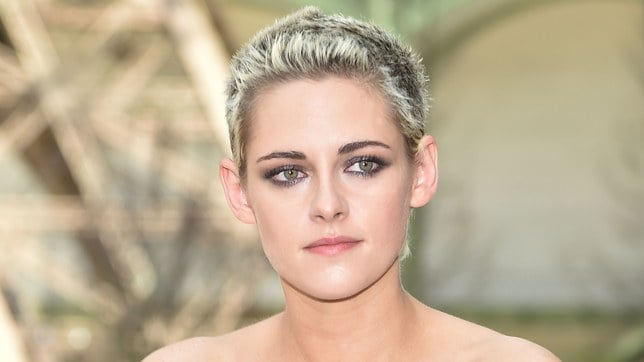 Right about now you might be rolling your eyes and thinking I've gone off the deep end with this one, but given her background and the fact that she does apparently come from much less than many others, Stormy seems like the type of woman that's had to build herself up along the way. While Kristen is not the same kind of talent that other women in Hollywood are she's still quite skilled and should be able to assume such a role. And once again, it's Lifetime we're talking about, so none of the women on this list would have to worry about exposing themselves to a degree they might be uncomfortable with.
3. Leslie Bibb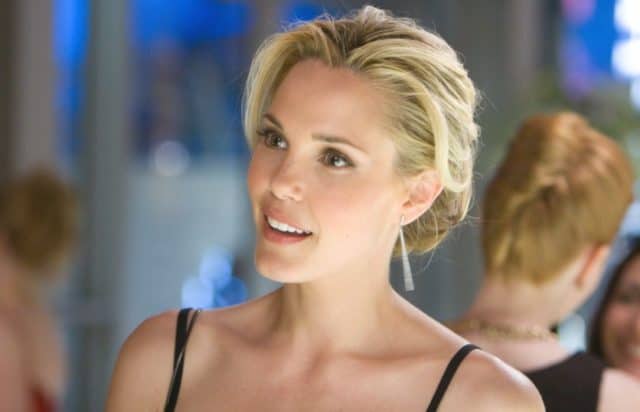 For what she's done in Hollywood so far it feels like Leslie Bibb gets overlooked way too often and deserves a chance now and again to show that she can deliver on a role. She's showed up in Iron Man, Talladega Nights, and one of her most recent, Tag. She's got the acting skill that's needed and the kind of look that could help her to pull off this role. She doesn't look just like Stormy, but few women really do and it would be more important to know if she could pick up the woman's mannerisms and attitudes rather than emulate her look down to the last little detail. It just feels like she deserves a chance.
2. Brooklyn Decker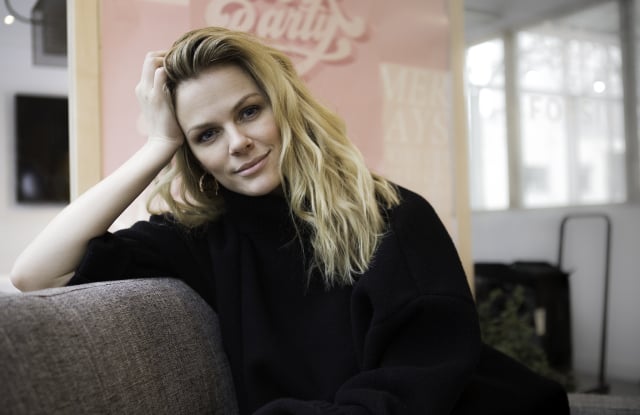 Brooklyn is another woman that doesn't seem to get enough attention but has proven that she's capable of doing what she needs to take on a role. A lot of people, if they've seen it, might remember her in Battleship, and that was back when she had very little acting experience under her belt. She nailed that role without much difficulty at all and if the movie had been just a little better then she might have been considered as one of the best parts. Unfortunately it kind of went nowhere, but her career has continued to build and she's still in show business so it would be a good idea to at least consider her for this role.
1. Elisha Cuthbert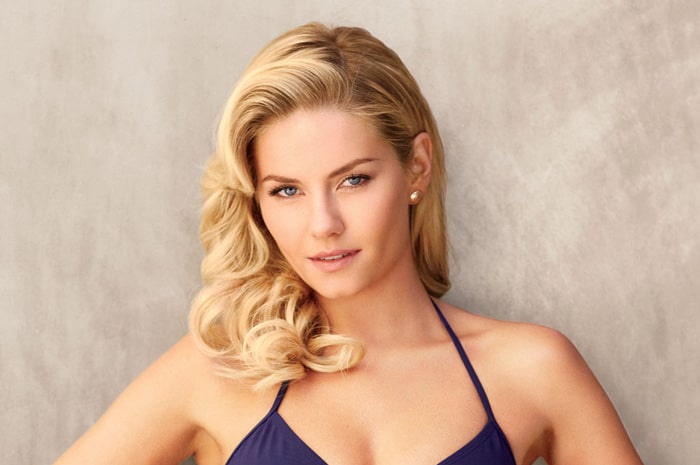 Lately she's been seen playing the role of Abby on The Ranch along with Aston Kutcher and Sam Elliott, but there was a time when she was one of the hottest movie stars around. One reason why she gets the top spot and consideration, and it's no offense to anyone, is that she has played in a movie where she was cast into the role of an adult film star. Remember the film The Girl Next Door? She co-starred with Emile Hirsch and did an awesome job of playing a porn star that wanted out of the business but had no real reason to do so until she met the right guy and became convinced that he was the one for her. She could take on this role pretty easily since it's not too different in some respects.
Any one of these women could fill this role, but if you have any other suggestions by all means, I'd love to hear them.