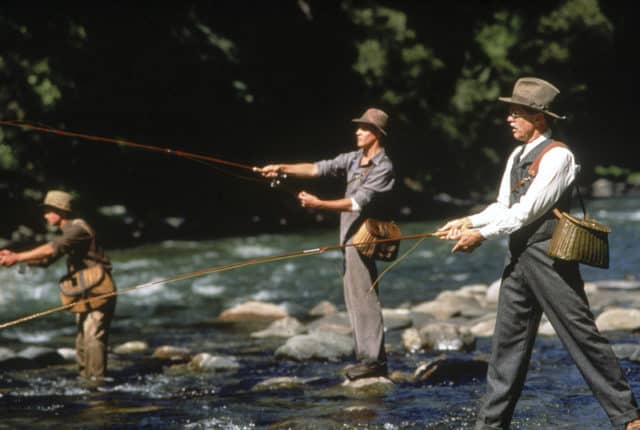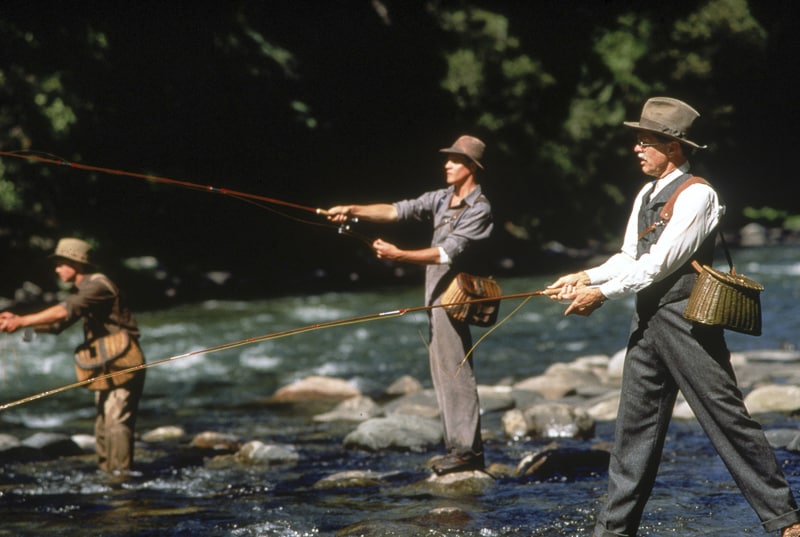 Movies shot in Montana tend to have a very outdoor feel to them even if they happen to switch locations every so often and head on into the cities. The natural, wide open wilds of Montana are simply beautiful to look at and offer a wide range of views for any director or film maker to find appealing. The kind of landscapes that can be use are easily able to make any film look simply impressive and give a very real sense that those out in the wilderness are more in tune with their surroundings than they might be in real life. In short it's a state that is perfect to shoot certain movies in since it has so much to offer.
The Treasure State, as it's known, is something both unique and special.
5. The River Wild
Anyone that tells you that river rafting is easy isn't telling you the whole story. In this movie when a family is taken hostage by armed bandits the only way out is to brave the rapids and hope that they're the ones still standing at the end. It's a thrill ride down some of the most dangerous stretches of river you've ever seen, meaning that only the experienced will know just how risky it can be.
4. Open range
There are limits to how far people can be pushed when it comes to their land and their freedoms. When a farmer and a former soldier start to take up arms against a corrupt local baron the fallout becomes great enough that entire town becomes involved. The resulting shootout is a good indication of what happens when you push people to the breaking point.
3. Legends of the Fall
Some people march to the beat of a drum that only they can hear. Tristan is that individual that many people would call crazy and not long for this world, though those that loved him most were the ones that went first. The wild nature of those that are considered to be something less than happy within an ordered society are hard to tame, and even harder to keep hold of.
2. The Horse Whisperer
There's some special touch that some people have when it comes to animals that defies any easy explanation. The movie isn't so much about this quality as it is about the need for broken hearts and spirits to mend, while understanding why things have to be the way they are. More or less it's a story about healing and learning what it takes to make that crucial choice to move forward.
1. A River Runs Through It
Rivers have memories just as deep as anything, and the deepest memories have a way of resurfacing at times. Norman MacLean, the last of his family still alive and narrating the story, tells of a simpler time when he and his brother Paul were once entranced by the wonderful practice of fly fishing, and how it helped shape their young lives.
While not all of these were shot in Montana, they were all set in the Treasure State.