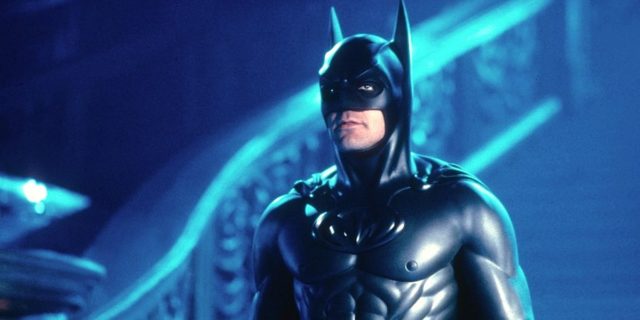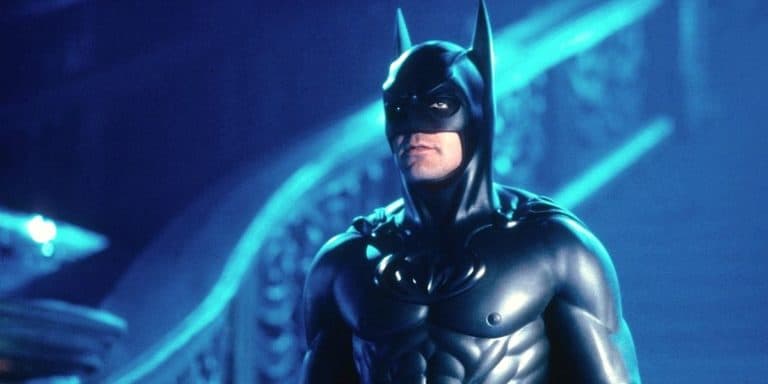 You might not think about something as gentle or romantic as a love song when you are thinking about superhero movies. After all, the two don't really seem to go together very well at all. On one hand, you have the good guys versus the bad guys, usually with more than its fair share of action and special effects. On the other hand, you have somebody crooning about their truest love and how that kind of love makes them feel. It seems sort of like trying to mix oil and water, but there are a surprising number of superhero movies that contain love songs. More often than not, they contain some of the best love songs out there. Below are five of the best uses of love songs in movies, complete with clips of each movie discussed.
1. Arms of Orion
This is a song from Sheena Easton and Prince, and was featured on the soundtrack from the Batman movie that was released in 1998. You might be surprised at the number of people that don't seem to be familiar with this song, but when you have a song from Prince, you can't really go wrong.
2. Scandalous
This is another song from Prince, and you guessed it, it comes from the same soundtrack as Arms of Orion. This is definitely not a song that you would think about showing up in a Batman movie, but it did in fact do exactly that. This just proves that when the writers are determined to fit something into the storyline, it can almost always be done in one capacity or another. All it takes is a little effort and some creativity.
3. Face to Face
This one is from Siouxsie and the Banshees. It was featured in Batman Returns. If you haven't already noticed, there seems to be a recurring theme going on here. So far, all of the best songs have been featured in one Batman movie or another. Perhaps producers figured out how well it all worked a long time ago and decided to keep it going with additional love songs as more movies came out.
4. Bring Me to Life
This is a powerful song from Evanescence that got quite a bit of air time on the radio. The song itself can bring about some very powerful feelings, indeed. It sort of depends on where you are in life just exactly how intense those feelings might get. As far as being incorporated into a superhero movie, this one was featured in Daredevil, which came out in 2003.
5. Where Are You Now
You guessed it, this one ended up in another Batman movie. This time, the song made famous by brandy and Lenny Kravitz became well known for being associated with the movie Batman Forever. Believe it or not, the song and the movie actually paired nicely with each other.
Now that you know love songs can be an important part of any movie, even superhero movies, you will probably want to go back ad review some of these films, paying closer attention to the music associated with them. It might even give you a new perspective on a particular scene.