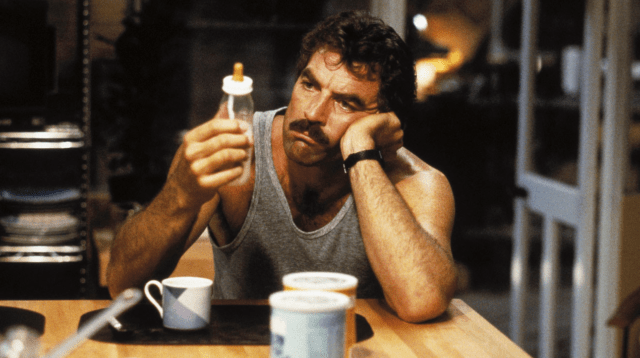 They're responsible for the layout of many various projects, for the plans that will tell people what to build, what to put where, and how the entire thing will look when it's finished. They go to school for years to obtain the knowledge of how to craft and put together structures that others will find interesting and engaging. Architects tend to get credit for the designs they put together but that's where a lot of them are then left without much else in the way of praise. The lucky ones that continue to build one masterpiece after another are those that are given the lion's share of attention, but they're more rare than you think. Once the plans are delivered and the building put into place, the architect is usually on the move again without stopping to take the time to enjoy the fruits of their labors. In the movies this is proven true and false on an alternate basis.
Here's a few fictional architects you might remember.
5. Tom Selleck – Three Men and a Baby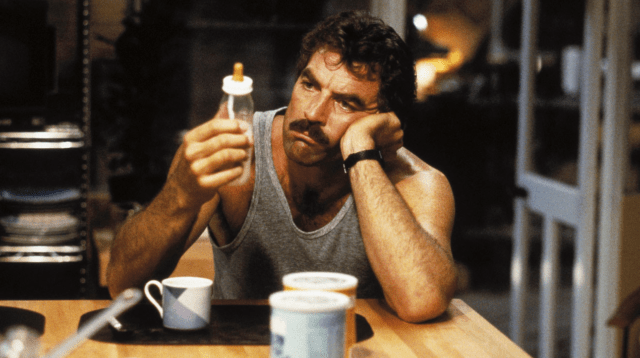 A promising architect and a certified single ladies man, Peter was living the high life as a bachelor and likely didn't want that to end. Then one day a baby was dropped on the doorstep of the apartment he shared with his roommates and lo and behold life got a lot more complicated. It seems safe to say that he didn't expect this and at first didn't want the kid solely because she did not fit into his plan.
4. Michael Keaton – White Noise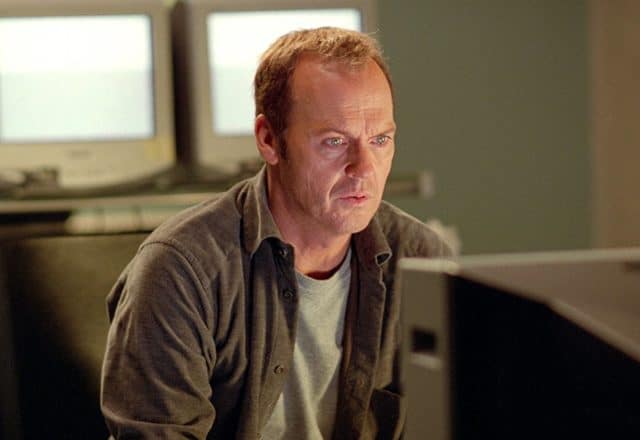 After the death of his wife Keaton's obsession with communicating with her via white noise transmissions took a dangerous turn. He eventually pushed away everyone and everything that meant anything to him to embrace this strange culture in which the white noise that lies within TV transmissions is seen to convey messages from the dead.
3. Adam Sandler – Click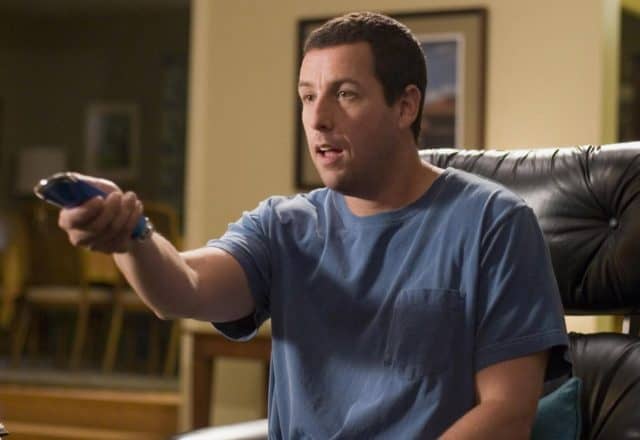 As usual Sandler plays the underappreciated, underestimated and woefully ignorant man-child that thinks everything in his life is fine until his wife brings up the fact that he's not giving his family enough attention. When he finds a special remote however you would think he'd want to use it to savor those precious moments. But then you wouldn't be thinking of a Sandler movie.
2. Luke Wilson – My Super Ex-Girlfriend
How would you go about breaking up with a woman who can bend a steel knife like it's a rolled up piece of paper? Carefully would be the ticket, but of course this is a movie we're talking about so things have to escalate quickly and without any sense of reason to anything that comes afterward. I mean really, she throws a live shark into his bedroom window.
1. Charles Bronson – Death Wish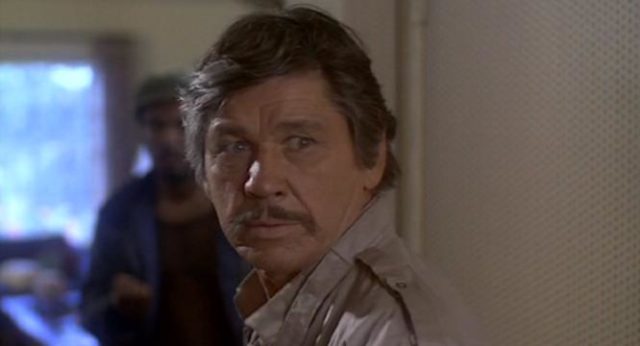 It must not be a big step from architect to vigilante judging by how easily Bronson took to the streets to clean them up. There wasn't a lot of time in between when he was still designing buildings to when he was killing thugs to avenge his family. You've got to admit though, few people have ever done it better.
Architects are just as complicated as anyone else remember.
Save