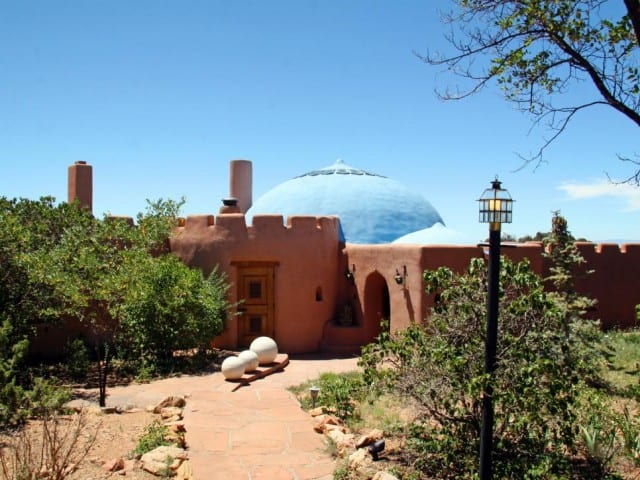 Everyone who watches House Hunters has a type. You know what I mean. You have a type. You like it when families look at a specific type of house; a fixer upper, a traditional home, a modern home, a million dollar home, a home on the water, one with small spaces or big spaces. You have a type. I love million dollar homes, city homes and homes on the water, personally. However, I also have a thing for homes that are just not quite what you expected; and sometimes that means homes that are a bit different. I've gone through some of the most amazing homes that this show has featured and picked some of my favorites in terms of features, such as this desert home that doesn't look like much from the outside, but has the most spectacular views. Check them all out below.
This house has the most amazing windows and design. It's not the type of house that usually catches my eye, but those windows and those doors just get me every single time. It's unique, and that makes it very special.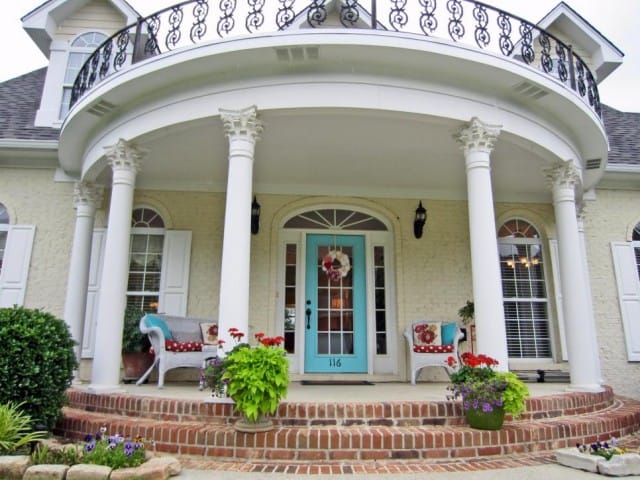 This looks every bit like your traditional home, but that beautiful blue door causes this home to stand out unlike any other. Just try not to find this house charming and perfect.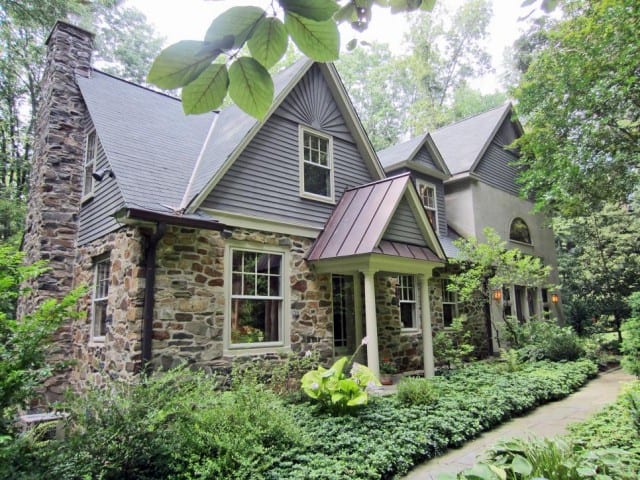 When you look at this house, don't you picture woods, maybe a witch with kids in the oven down the street? It's a lot like an old English cottage, but so beautiful and so unlike anything else you might find around here.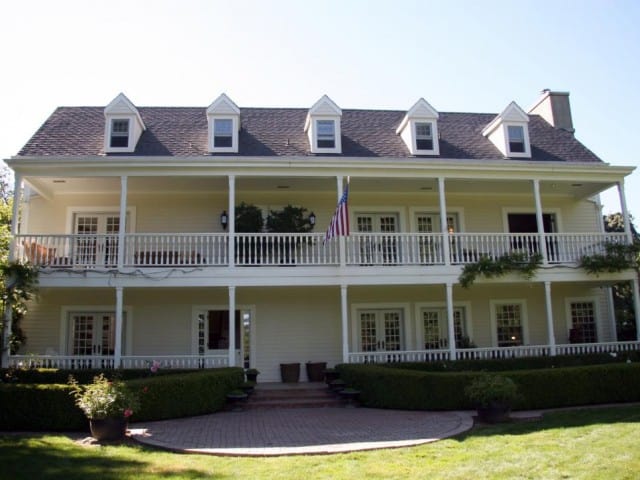 Traditionally, this is a beautiful home. However, I find the lack of door centered on the porch to be the most interesting feature. It is not my style, but it certainly does catch your eye with that door missing where it should be.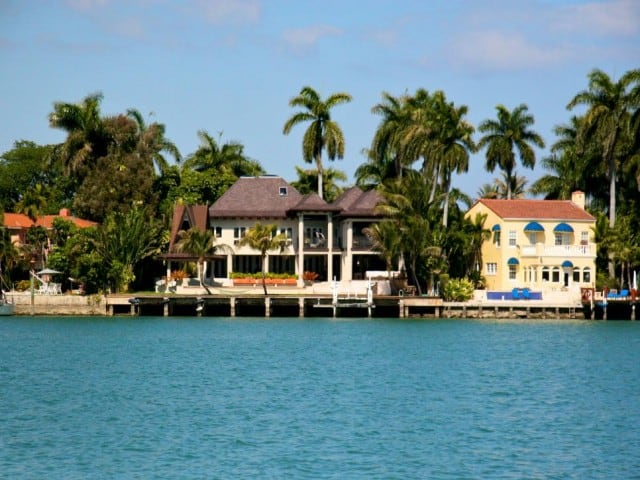 I'm a sucker for a house on the water; it means never having to take your boat out of the water and trailer it to the ramp, stand in line and basically deal with all of that. I love this house and its beautiful tropical appeal.
Be sure to check out House Hunters Mondays at 8 pm on HGTV
Photos by HGTV