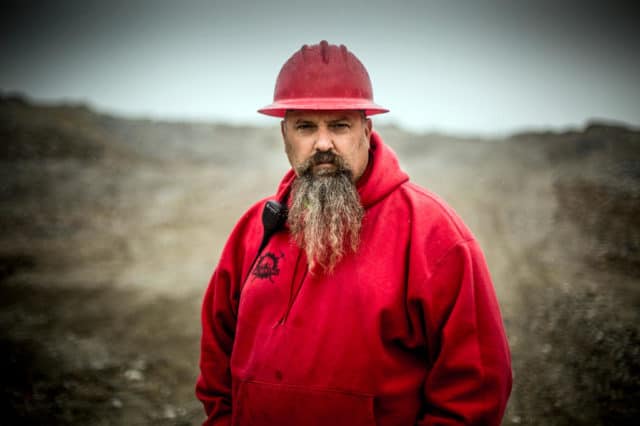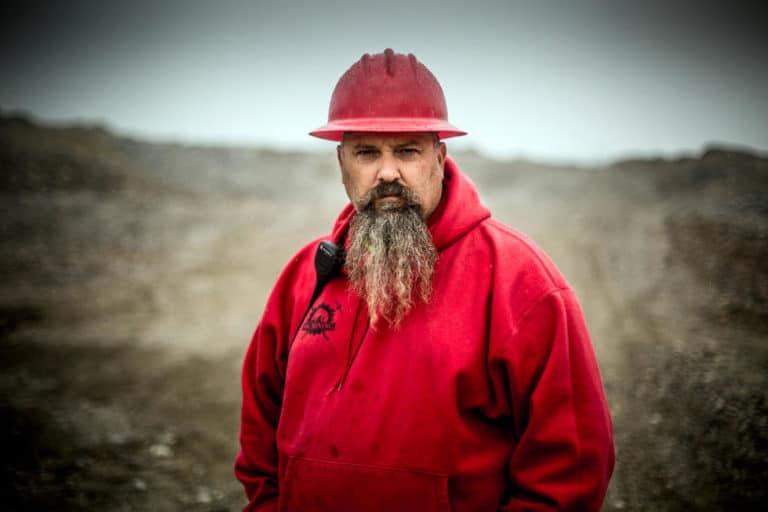 These days, whenever one television show airs and experiences a fairly decent degree of popularity, copy cat shows seem to pop up on nearly every network there is. In some cases, the same network will either have different versions of the same show or similar shows airing at the same time. It just goes to prove that today's society is all about excess. Once people find something they like, they can't seem to get enough of it. Obviously, this is something that television producers love because they can come up with fewer ideas and still make more money. If you happen to be a fan of the television show Gold Rush, here are five more shows that are similar that you might like as well.
Yukon Gold
This is a show from the History Channel and just as the name implies, it is all about finding gold in the wilds of Alaska. Looking for gold is a difficult prospect in and of itself. When you throw the elements that typically exist in Alaska into the mix, you know things are going to get complicated very quickly. That is part of the appeal that comes with watching this show to begin with. People have to overcome challenges in order to even have a shot at getting rich.
Bering Sea Gold: Under the Ice
If you think looking for gold on land is difficult, imagine what it is like to search for it at the bottom of the ocean, not to mention the Bering Sea. This is an area that has some of the worst weather on the planet and more often than not, the area where they are searching for gold is completely covered in ice. It not only makes the prospect a thousand times more challenging than it would be if it were on land, but it also means that the entire operation is considerably more dangerous. One mistake could literally mean disaster for everyone involved. You can catch this show on the Discovery Channel.
Jungle Gold
The Discovery Channel also has Jungle Gold, a show about looking for gold in some of the most inhospitable jungles in the world. If you think about oppressive heat, deadly snakes, spiders, and virtually everything else you can think of that not only makes your skin crawl, but could put you in the hospital, you know what Jungle Gold is all about. The problem is, there are no hospitals nearby and people that are out there are basically on their own. It is all done in the name of money, and lots of it.
Alaskan Bush People
Granted, this Discovery Channel series really doesn't have anything to do with finding gold in any capacity, but a lot of people that like the concept of braving the elements in Alaska find that they also enjoy this show. If you have never seen it, you can still catch up on past episodes. Without a doubt, it is a show about dealing with hardships and finding a way to overcome them on a daily basis. There is nothing easy about living in the Alaskan Bush, but for some people, it is a chosen way of life.
The Curse of Oak Island
This one comes from the History Channel and as you guessed, it is all about looking for treasure on Oak Island and all of the legends of curses that go with it. The show follows individuals as they try to not only figure out where the treasure might be, but deal with one problem after another. Eventually, you start to wonder if the whole thing really is cursed because nothing really ever seems to go right for these people. At any rate, it makes for some good entertainment and who knows, they might find that treasure someday.