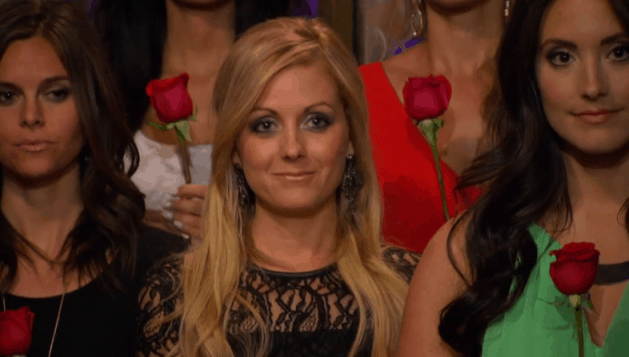 Carly Waddell is an American singer and songwriter who was raised in Arlington, TX but resides in Nashville, TN at the moment. She came to national attention when she participated in Season 19 of The Bachelor, where she managed to make it to Week 7. In recent times, Waddell has been in the news because she has gotten married to Evan Bass as a result of Season 3 of Bachelor in Paradise.
Here are five things that you may or may not have known about Carly Waddell:
Likes Both Cats and Dogs
Some people like cats, some people like dogs, and some people like both cats and dogs, with Waddell being an excellent example of someone who falls into the last section. At the moment, it is worth noting that she has a dog who she brings with her to a wide range of places so that she can take photos of them in a wide range of poses. Something that can be seen on her Instagram account.
Has Two Brothers
Waddell has not one but two brothers. One brother is Zak Waddell, who some people might remember as one of the competitors on Season 9 of The Bachelorette. He didn't win, but his lose doesn't seem to have impeded his search for love, as shown by the fact that he got married in Ireland in June of 2016. The other brother is named Denton Waddell, though it remains to be seen whether he will show up in The Bachelorette as well.
Participated in Seasons 2 and 3 of Bachelor in Paradise
Season 3 of Bachelor in Paradise was not Waddell's first time on the reality TV show. After all, she also appeared on Season 2, where she was rejected by Kirk DeWindt, a sales consultant from Green Bay, WI who had appeared on Season 6 of The Bachelorette. Fortunately, Waddell's luck was much better on Season 3 of Bachelor in Paradise, which is why she is now married to Evan Bass.
Good Friends with Jade Roper
Waddell is supposed to be good friends with Jade Roper, who was one of the other participants in Season 2 of Bachelor in Paradise. People who follow the franchise will know Roper for the fact that she and Tanner Tolbert got married in January of 2016, which was actually broadcast on ABC for interested individuals to see. In fact, Waddell actually got the chance to perform at her good friend's marriage.
Graduated from University of Oklahoma
For those who are curious, Waddell graduated with a Bachelor of Fine Arts in Musical Theatre Performance from the University of Oklahoma before she moved out to Nashville, TN in pursuit of a musical career. Given her destination of choice, it should come as no surprise to learn that she specializes in country music, with what has been heard through her participation in the Bachleor franchise suggesting that she's not bad when it comes to music. Furthermore, it is interesting to note that she actually dated another singer-songwriter living in Nashville, TN at one point in her life, though that particular relationship came to an end because the two simply wanted different things at that point in their respective lives.