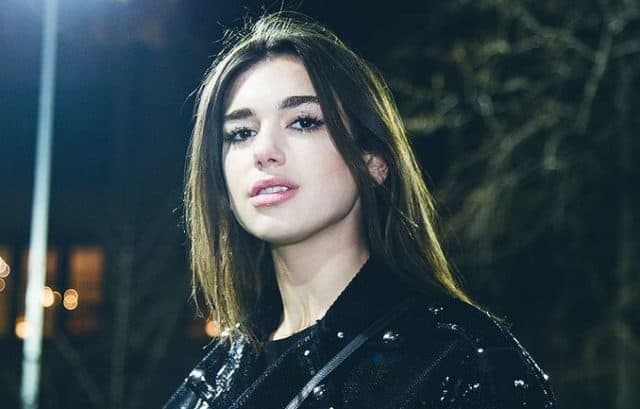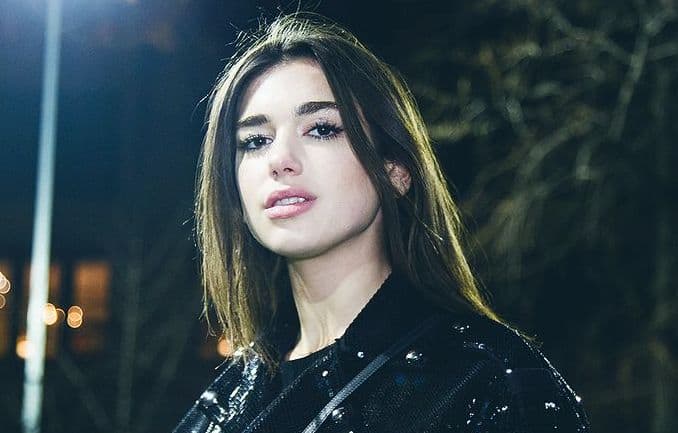 In the music industry, new stars rise and disappear on a regular basis. It can be difficult to say with confidence that a new artist is destined to be a star or if they simply had one hit song. Sometimes, however, an artist will come along with such tremendous talent that it seems obvious that they will be around for years to come. Such is the case with the talented and surging English singer, Dua Lipa.
Lipa (yes, that is her real name) has only just emerged on the scene, but her introduction to listeners has been quite dramatic. The 22-year-old has earned several awards for her work in the past couple of years. She has released 6 hit singles, several of which have appeared at the top of the UK charts. For those wondering about who Dua Lipa is, here are five of the most interesting facts about the singer.
5. She is in the family business
For most families, having a famous singer would be quite unusual and hard to get accustomed to. For Lipa, this was not the case. Although he is not known to many North Americans, Lipa's father was actually a highly regarded musician in Kosovo. In fact, growing up listening to her father sing and perform is one of the main reasons she is a musician herself. She has stated that she grew up in a very musical household, always listening to Bob Dylan and David Bowie.
4. YouTube was important for her career
To be clear, Dua Lipa was not discovered on YouTube. However, the platform was still an important place for her to share music and build a portfolio of sorts. By the time she was 14, she was recording covers of famous artists like Nelly Furtado. Her work must have been highly impressive, as she earned herself a contract with Warner Music Group when she was only 18 years of age.
3. She lived in Kosovo
Lipa is known as a Londoner, having been born in the city and living there now. However, many fans do not realize that a major part of her life was not spent in the country, let alone the city. When she was 11, Lipa moved with her family back to Kosovo. She stayed there until she was 15 when she decided to move back to London on her own to pursue her career. Clearly, this was a risky move that paid off.
2. She worked at a nightclub 
While the lives of the rich and the famous seem glamorous, just about every star has a story about working a job they hated. Lipa is no exception. The job that she stated she couldn't stand was actually working as a nightclub hostess. While the work wasn't terrible, she quickly got tired of being told who to let in and who to reject. When she had to send her own friends away for not wearing nice enough shoes, she knew she had enough.
1. She was told that she couldn't sing
Lipa has burst onto the scene with numerous singles, earning her great fame and countless fans. Her unique, powerful voice is the main reason for this success. There was a time, however, when her voice was not appreciated. When she was just 11, Lipa tried to join a school choir. She was told that her voice was too low and that she simply could not sing.
Dua Lipa appears poised to take the music industry by storm, as her first few years in the industry have been incredibly successful. She has earned awards, released popular singles, and has been highlighted as the next big thing by many major publications. With a family history in music, the courage to believe in herself, and her obvious natural talent, it is safe to say that Lipa will be dominating the charts in no time.