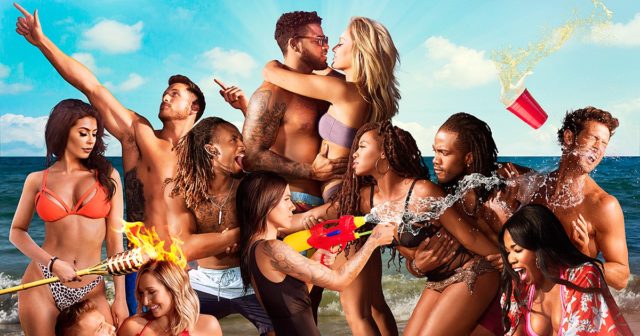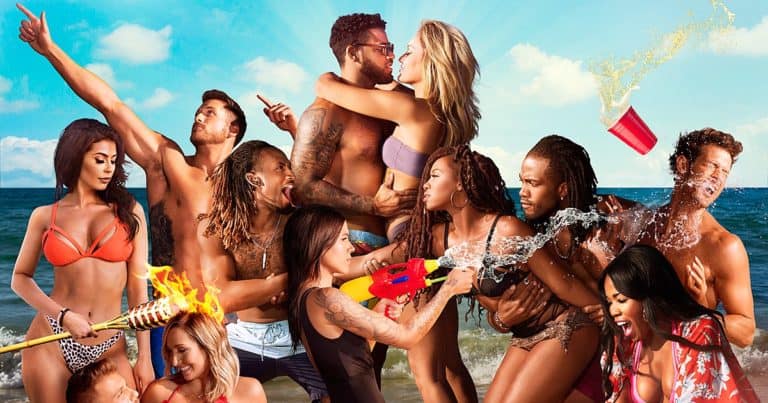 Imagine taking a vacation on your own to the most beautiful sandy beaches with hopes of finding the most romantic love of your life. That's the basic premise of MTV's newest show, Ex On The Beach. Ten men and women will be given the biggest chance of their lives to find true love in a location full of other single men and women. The only problem is none of them know that their exes are scheduled to arrive at any given moment. It sure makes for excellent entertainment, as you can imagine, and before the show airs in about a week, we've listed 5 things that you should know about Ex On The Beach.
1. U.K. original
It may be new to the U.S., but Ex On The Beach is actually old news. An original series was premiered in the U.K. back in 2014, and it aired for 3 seasons up until just last year. There's currently no other shows in the U.K. that resembles the platform of Ex On The Beach, so don't go looking to see if there's one. Just wait a few more days until MTV premieres the show.
2. Romeo
We all still remember Lil' Romeo, and he's now grown up enough to drop the Lil' off his name and just go by his name Romeo. We have to admit that this is one reason why we're excited to see the show: Romeo will be hosting the whole thing. It's a good gig for Romeo, who claims that the show will be as chaotic as we can imagine it to be.
3. Hawaii
What can be more romantic than Hawaii? We think that the idea of sweeping everyone away to a faraway place will get all the men and women involved just into the right mind frame to mingle with each other. Plus it helps that Hawaii is just the perfect place to fall in love in. It could be something in the water; maybe it's something in the air. Whatever it is that gets people's love juices going in Hawaii, MTV is hoping that it'll work. We're pretty sure it will.
4. Reality cast
The men and women that have been cast on the show are actually reality TV veterans. Ex On The Beach will feature previously rejected reality stars from other shows such as The Bachelorette, Big Brother, Bachelor in Paradise, Are You The One, Bad Girls Club, and Vanderpump Rules. Some people might get excited with the prospect of seeing familiar faces again. We're excited to see these familiar faces as soon as their exes show up.
5. First time
There's always a first time for everything, and this reboot of MTV's show is actually the first time that the U.S. will adapt a show from its international format. Speaking of international, Ex On The Beach has been produced in several other countries outside of the US as well: Denmark, Finland, France, Hungary, Norway, Russia, and Sweden–an impressive total of 12 Ex On The Beach shows globally.