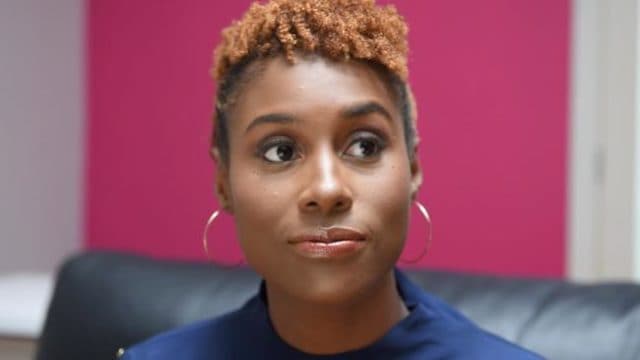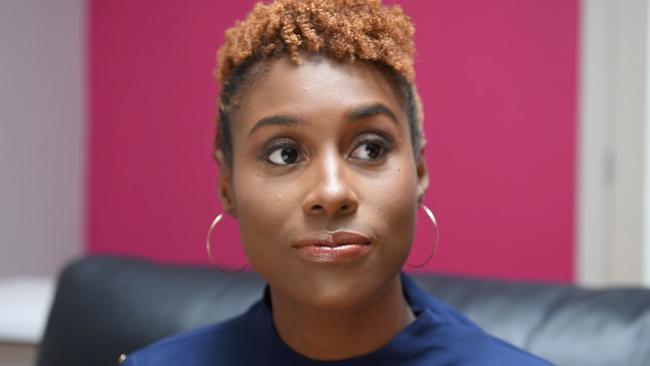 Issa Rae is the creator of HBO's new series "Insecure." The talented writer is receiving Kudos for a job well done. If you missed the premiere, you can still catch up and find out what you're missing. It only takes one viewing to understand what we're talking about when we say that Issa is nothing short of genius. We looked a little further into the life and accomplishments of this amazing woman and here are five things we discovered that you probably didn't know about Issa Rae.
1. She is loyal to family and stands as a representative
This is a part of who she is as a person. Issa has an unusual but pretty name, but it is a shortened version of her birth name which is Jo-Issa. Her name is the combination of her grandmothers Isseu and Joyce. .Her aunt's name is Rae so Issa Rae is the name that she goes by to represent all of the women in her family and she does so proudly.
2. She has come under heavy criticism
As Issa was growing up, she was harshly criticized by members of the Black community for talking and acting "too white." While it was an unpleasant thing to endure at the time, she found a way to use it in the show in order to show how damaging these types of remarks can be for young people. She shared in an interview that she was not aware that there was any one way to act Black.
3. She wrote "Insecurity" to shore up Black women
It was because of her experiences in life that Issa understands what it is to come under fire from both sides of racially tense communities. She has seen Black women who do not feel empowered and the ways that they struggle to get by in society and in their lives in general. The show is called "Insecurity" because there are so many lack women who feel insecure about themselves.
4. Issa Graduated from an Ivy League University
Issa Rae took up studies in African-American and African programs at Stanford University. She didn't become totally immersed in their drama offerings because she found them to be on the dull side. This however, did not prevent her from writing a stage adaptation of "School Daze" (Spike Lee) outside of the institution.
5. Isssa Rae is of Senegalese ancestry
Rae takes a comical approach to discussing her ancestral roots. She calls herself "Halfrican." Issa is the daughter of Doctor Adboulaye Diop, making this her last name at birth. She, her father and brothers and sisters have actually spent a few years living in Dakar in her earlier years. She knows where she comes from and is very proud of who she is. Issa considers herself to be Senegalese-American.
Final Thoughts
Issa Rae is delivering a well written script for the HBO series "Insecure." She couldn't have picked a better title to describe the content of the show. If our initial impressions are any hint of what is to come, we are predicting tremendous success for her in the months to come.