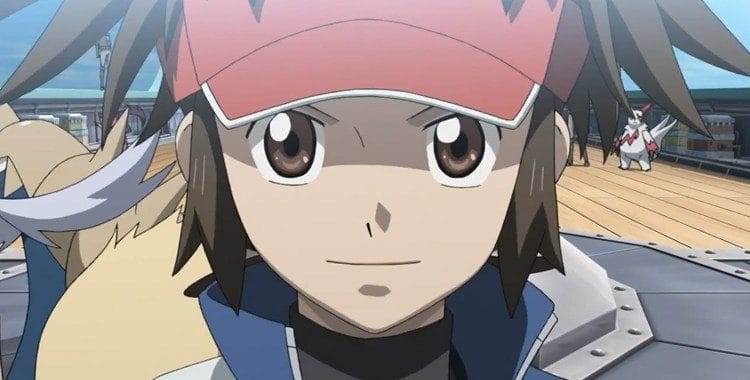 One thing that the evolution and advancement of technology have done is open up the world of gaming. It does not take much to look around us and see that we have come a long way from the days of the Atari 2600 and the gaming industry is consistently making rapid advancements in the area of technology and gaming designs. One person who has had a significant impact in the area of game design is Junichi Masuda, who is probably most known for his extensive work with the Pokemon franchise; however, Junichi has so much more going on inside of that ingenious mind of his.
Unless you are a diehard gamer, you are probably not familiar with Junichi and his work, and even some avid gamers are not completely aware of what makes the mad man tick, so we decided to provide you with five facts that you didn't know about Junichi Masuda.
He is Not Just the Pokemon Designer But the Music Composer As Well
Although people rarely give any consideration to the music as it is playing in the background of games, it plays a significant role in the story and energy that game creates, and those behind music composition have to be keenly cognizant of how a particular score will impact gamers. As much as it is obvious that Junichi Masuda is a design genius, he is also immensely creative when it comes to composing the music for the gaming experience.
2. He Prefers to Be Alone During Creative Processes
Junichi admits that while he loves being around people, it is difficult for him to be creative when he is surrounded by people. One of the reasons that he gives for his preference for solitude and quiet during creative processes is that when he is around people he is usually talking and it is hard to allow your mind to roam when you are talking and entertaining conversations. He says that when he is alone he can hear melodies and see movements very clearly.
3. He Separates Processes
While there are some creative minds that admit that the entire creative process is carried out through one holistic experience, Junichi prefers to separate the experiences and focus on them one at a time. In other words, he is not thinking about music composition when is focusing on new game designs and schemes. For him, these are two completely different experiences and engages them distinctly and separately. He believes this is what allows him to use his imagination with greater potency.
4. Everything Originates in His Head
Before he grabs a sheet of paper to draw a character or sits down at the piano to compose a score, he allows it to play out in his mind. He reveals that everything that eventually ends up in some tangible forms begins as a part of an intangible process that begins in his mind. He admits that creative processes are different for each person, but feels this is a process that works best for him and who can argue with that.
5. Pokemon is One
There are multitudinous Pokemon characters, with some being good and others being wild, but the essence of it all, it is all one Pokemon with different manifestations. In other words, there may be a battle between a wild Pokemon and a good one, and the winner may capture the loser and befriend them because of the shared essence and identity. Listening to Junichi explain this is quite intriguing, but understanding this is essential for his team when creating designs and composing music.
Save