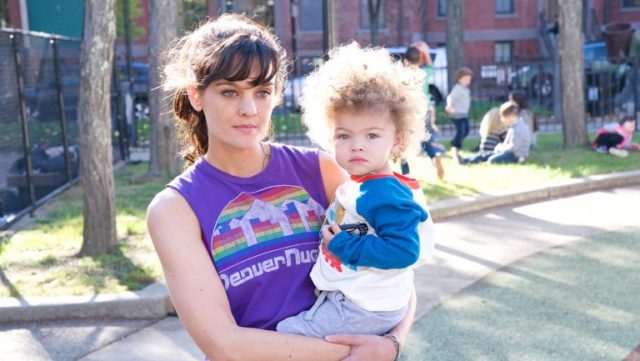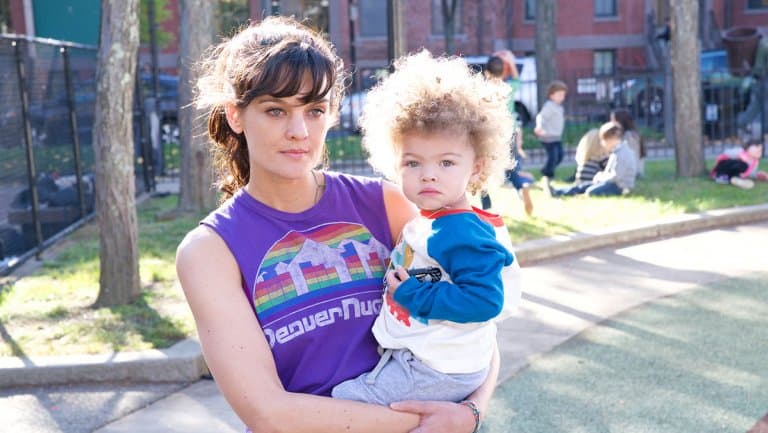 Showtime is bringing a new comedy series onboard and it premiered on November 5, 2017 on the network. Most viewers don't know much about the anticipated new show, but it's a must-see for several different reasons. Here are five things that you didn't know about "SMILF" that may make you decide to tune in.
1. "SMILF" will encourage young, single moms to keep going
We all know how hard it can be for a single mom to make ends meet. Bridgette Bird is the main character and struggling single mom. The show is a comedy that is dark at times with the humor, but it offers a real perspective on motherhood, dealing with an ex and female sexually, which are relevant topics for so many in society today. Sometimes when the going gets tough, we just have to laugh about it, roll up our sleeves and take care of business. We see how it's done through Bridgette Bird.
2. The series is a take on a movie "SMILF" first appeared as a film short.
It was an award winner at the Sundance Film Festival. The success of the original gave the creator the idea that it just might make an amazing series. In case you haven't guessed yet, the title of the series gives a portion of the content away. Most of us know what MILF stands for. The S in front just stands for single, so you can count on some hot and steamy scenes in the series. It's not the type of thing you'd want to watch for family night, but it is guaranteed to be entertaining.
3. Frankie Shaw is responsible for bringing us "SMILF"
You'll see Frankie Shaw in the role of the main character Bridgette Bird, but she's much more than an actress. She is the creator of the series. Not only did she conjure the series, but she is also the filmmaker that brought the short film to life. In addition, she also serves as an executive producer of the show along with Gene Stupnitsky and Michael London. If you love the show, credit Frankie Shaw and if you hate it, you can blame her for it.
4. "SMILF" is a value added rival for "Shameless"
The new series has all of the earmarks of giving the radical series "Shameless" a run for its money. If you're a fan of the rather ribald and occasionally seamy series, then you'll probably love "SMILF." Early predictions are placing it on the same level of liberal freedom of expression, yet it's a comedy that focuses on the real struggles of being a single parent as Bridgette attempts to navigate the world while raising her son.
5. "SMILF" is unfiltered
When we watch television most shows are of the filtered variety that are designed to cater to a specific audience. "SMILF" is directed towards specific viewers, but it has removed the filters that obscure the reality of the situations that happen. We're going to watch how Bridgette takes odd jobs to support herself and her son, but she's still learning about who she is as a woman and there will be a focus on sexuality. As he title of the show suggests, she's hot and single, but also a mom. She keeps up a brave front, but we'll see her struggle with an eating disorder that is the byproduct of being sexually abused by her father when she was just a child. Sadly, there will be viewers who can relate to the spot that Bridgette is at in her life and we believe that this will make the show a hit. She doesn't always make good life choices and there are scenes designed for the purpose of shock value, so prepare yourself for a combination of sad, hilarious and disturbing senes in each episode. "SMILF" will be a cringeworthy event and if you enjoyed "The Office" and "Shameless," This new series should be right up your alley.