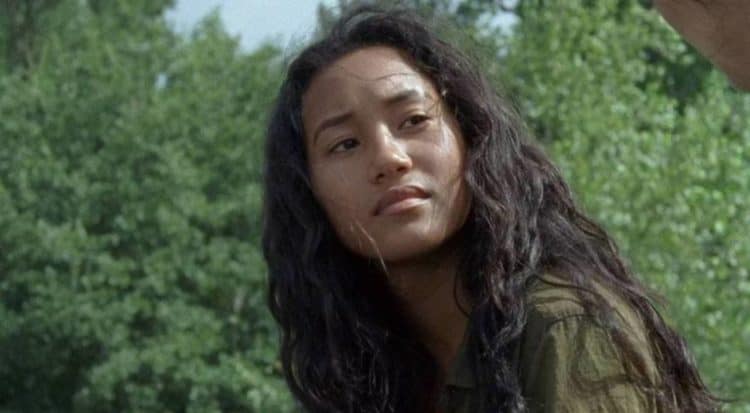 Primarily, people will know Sydney Park for being a comedian. In fact, even when she is acting, she tends to play comedic roles, though it is important to note that she has played more serious roles in more serious projects as well. For proof, look no further than her role in Wish Upon, which was a supernatural horror movie that was released in July of 2017. Even more recently, Park has a role in Altar Rock, which is an upcoming thriller in post-production that was inspired by the Boston Marathon bombing.
Here are five things that you may or may not have known about Sydney Park:
Has Korean Heritage
Park's family name is Korean because she is the child of an African American mother and a Korean American father. It is believed to have come from the Korean noun for the calabash, which is a vine that produces a distinctive gourd that saw use in Asia, Africa, Europe, and even the Americas for making bottles as well as other tools and instruments. Theoretically, people with the family name Park are supposed to be descended from a man named Hyeokgeose, who was the first ruler of the state that went on to unite the Three Kingdoms of Korea.
Youngest Performer at Hollywood Improv
It is interesting to note that Park has the distinction of having been the youngest person to perform at The Improv's Los Angeles location. This is remarkable because The Improv happens to have a towering reputation as a comedy club, as shown by the sheer number of famous names such as Jim Carrey, Louis CK, and Jimmy Fallon who have passed through its doors. A lot of those names started performing at a young age, but Park beat them all by having performed at the age of six.
Auditioned for America's Got Talent
In 2006, Park auditioned for the first season of America's Got Talent. There, she managed to reach the semi-finals while using the stage name of Syd the Kid. However, Park never competed in that particular stage of the competition. Instead, she dropped out because of her newfound role as an actor.
Started Out on That's So Raven
As it turned out, Park's performance convinced some Disney executives to give her a chance at acting. This resulted in her debut role as a girl named Sydney on That's So Raven, who was characterized by her dream of becoming a comedian. In total, Park appeared for three episodes, but that was enough to lead to a succession of other roles in other projects such as Spork, Gary Unmarried, and Hannah Montana. However, it was not until 2013 when Park landed a main role on Instant Mom, which resulted in her appearing in 65 episodes.
Hosted The HALO Effect
The HALO Effect is a Nickelodeon initiative to encourage people to help out their communities by showcasing others engaged in such projects. Each episode of the TV show showcases one teenager, thus ensuring a more in-depth look that should help viewers relate to said individual. There are a number of famous names involved with The HALO Effect, but Park was the one who was chosen to serve as its host.
Save