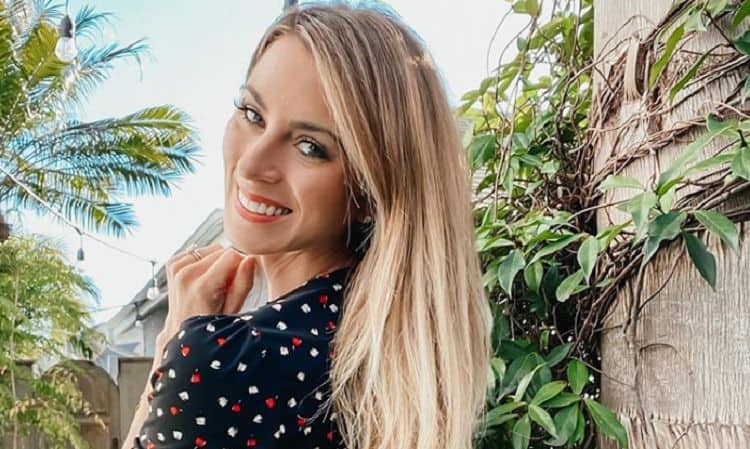 Most people will be familiar with Tenley Molzahn as one of the contestants on Season 14 of The Bachelor as well as a couple of the spin-offs in the Bachelor franchise, Bachelor Pad and Bachelor in Paradise. However, it is interesting to note that her appearances on the TV screen are far from being her first roles in the entertainment industries, which might have been clear to people who noticed her passion for performance.
Here are five things that you may or may not have known about Tenley Molzahn:
Comes from Newberg, OR
Molzahn comes from Newberg, which is a city that can be found in the state of Oregon. Generally speaking, it is known for being part of the Portland Metropolitan Area. In fact, it is actually the second biggest city in the Portland Metropolitan Area with a population of more than 20,000 people. Besides that, Newberg is also known for being home to George Fox University, which happens to be one of the two schools that Molzahn attended.
Employed by FIDM
The other school that Molzahn attended is Hope International University, which can be found in the state of California. Regardless, that is far from being Molzahn's sole connection to the state, seeing as how she has worked for the Fashion Institute of Design and Merchandising (FIDM), which is a college that can be found in Los Angeles. To be exact, she has worked for said school as part of its Admissions.
Loves to Dance and Perform
People who paid close attention to Molzahn's TV appearances will know that she has a passion for dance as well as performance as a whole. As a result, it is perhaps not so surprising to learn that she worked with Disney for a time as a dancer as well as a performer, with her most prominent role being that of Ariel in Disney's Under the Sea tour over in Japan. Furthermore, Molzahn's passion for the arts extends to other pursuits as well, with one example being the time that she has spent as a dance teacher.
Has a Sweet Tooth
Snack-wise, Molzahn has a noted preference for sweets. For example, she is a fan of everything from Butterfingers and gummy bears to Reese's Pieces, M&Ms, and caramel lattes. With that said, she is also supposed to be fan of chips and guacamole, meaning that there is some variation to her snacking preferences.
Has Become Mature Each Time She Appears on the TV Screen
It is interesting to note that Molzahn has stated that each time she has appeared on the TV screen, she has been a more mature person. In part, this is because she has grown through her experiences with the reality TV shows in the Bachelor franchise. However, other factors should be considered as well. Overall, her increased maturity means that Molzahn has been more and more realistic with her search for love whenever she appears on the TV screen, while also striving to be her true self to herself as well as to others around her.