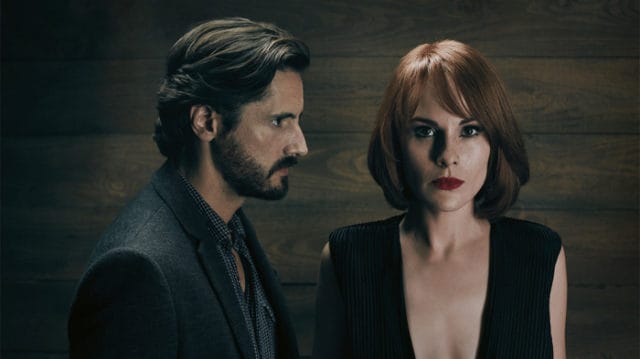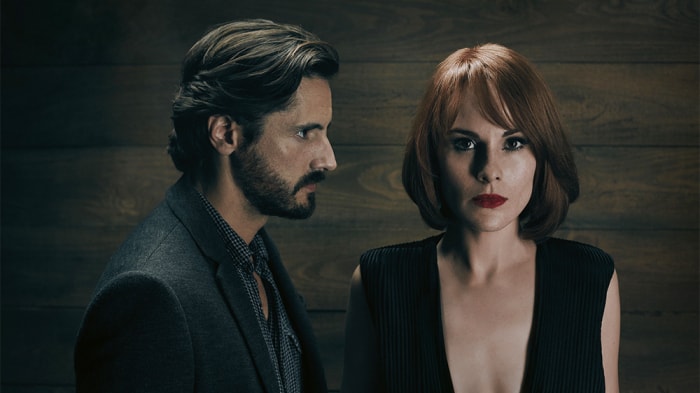 Okay, can you say dysfunctional? Well, if you are into drama immersed in dark comedy, then you will absolutely love Good Behavior, which is an oxymoron in this instance if there ever was one. Allow me to introduce you to the basics. Let's see, female con-artists, Letty (Played by Michelle Dockery, meets hitman Javier Pereira (Played by Juan Diego Botto) and they both attempt to go straight for the sake of, get this, getting custody of Letty's son — who she lost custody of by going to prison. The show gets its name based on the fact that Letty is released from prison early due to good behavior. Now continuing that good behavior on the outside proves to be quite the challenge.
To give you a little more insight we decided to share five things about the show that you probably do not know.
1. The Psychological Elements of Criminology Are on Display
It is a common perception that people who go to jail because of poor actions simply chose to do wrong and could have easily chosen to do right. This perception oversimplifies the dynamic of criminology without considering all the influencing factors. In a subtle but succinct manner, Good Behavior is able to introduce some of the components that influence criminality, showing just how challenging making the right decision can be for some.
2. No Story Is Any Good without an Antagonist
While things would be much simpler and more optimistic if there was not an opposing force that promises to permanently crush the hopes of Letty getting things right, it would not make for good television, so enter the FBI. Throughout this series, the FBI continues to be a rapidly developing backstory that promises a major disruption to the plans and desired direction of Letty and her lover. With the first episode of Season 2 already in the books, it does not look good for either of the two with Letty shoplifting school supplies and Javier carrying out a hit.
3. The Hitman Has a Hit Out on Him
This happens more than you think in the real world, but it definitely throws a monkey wrench in things in a television series. When a hitman is trying to single in on his target, the last thing he needs is to have a bullseye on his own back, but this is exactly what is happening with Javier. This little twist means that Letty is probably in danger and Javier will have to figure out who has been sent to cash in his ticket and take them out first, which will buy a little more time, but ultimately, he will have to address the issue at the source. There are so many ways that this can go.
4. The Vulnerability of Letty and Javier Makes Them Dependent on One Another
With Letty struggling to get her life in order while battling her mother for custody of her son — did I mention that her mother has a restraining order on her — and Javier up against the wall, both need each other for different reasons. So, it is not likely that this unlikely union will cease anytime soon. Viewers are desperately hoping that the two can pull things together.
5. Always time for romance

Isn't it amazing that during all the dysfunction that the players can always seem to find time for a love scene no matter how much danger is looming? Well, Letty and Javier steamed up the story with a love scene that fans are still talking about, so I would not be shocked to see another scene somewhere in the near future. That is if Javier can stop killing people long enough and Letty can stop taking things that do not belong to her.