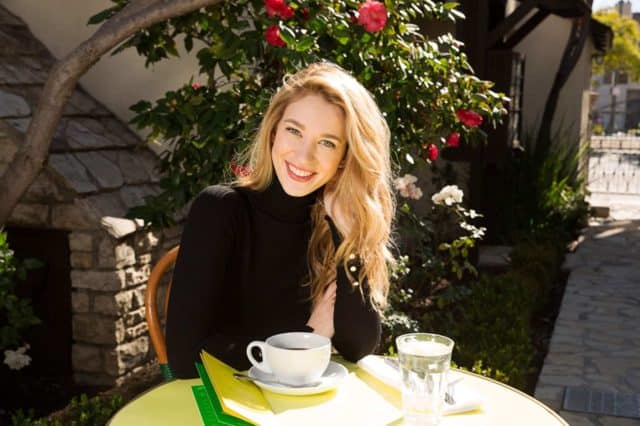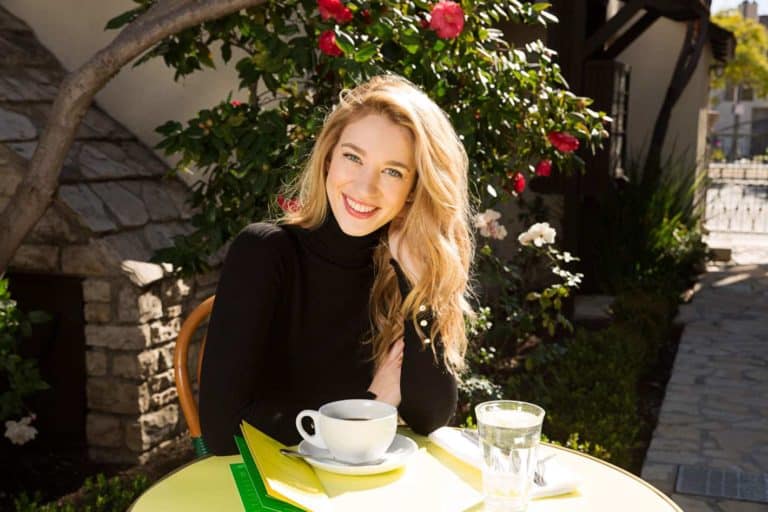 There's no doubt that Jane the Virgin has established itself to be one of the best shows on CW and on TV right now. It's also produced some breakout stars such as Gina Rodriguez and Justin Baldoni. While the two main protagonists continue to steal the show with 3 seasons under their belts, there's another character that's stealing the hearts of fans even though she happens to be a villain. Petra Solano, one of the most complex and equally endearing characters on recent television, is played by Yael Grobglas, a talented actor that has proves her skills with every emotion she conveys in each episode. Grobglas is no rookie, after all, and we've come up with a few things you might not have known about the international star.
1. She is French-Israeli.
As much as she made us believe she was just another American girl in the TV series, Grobglas is actually a Paris-born Israeli, who's acting work has been mostly in Hebrew. Grobglas actually had to work with a dialect coach for months in order to get her American accent up to par. You'll never be able to tell by just watching the show. She even plays a Czech native in the show and throws in Czech like an actual native from time to time.
2. The girl can rap.
After being called out to take part in Lin Manuel Miranda's #Ham4All challenge, Grobglas stunned us all with her Guns and Ships rendition straight out of Hamilton's stage. The fastest rap in the show didn't hold the actress back from showing off her rapping skills, giving us a surprisingly flawless rendering. We're now wondering what else Grobglas can do or cannot do for that matter.
3. She's considered a scream queen in Israel.
Yes, she might be playing the upper hand when it comes to intimidating people around her in Jane the Virgin. In Israel, however, she's done a couple of successful horror films where she happened to be on the other end of the spectrum. She's given us enough screams to consider her a queen of it, and she does it fairly well. The only time we've seen her screaming on American TV is when she's screaming at people she doesn't like.
4. She loves to cook.
She discovered the term "foodie" after moving to the US to pursue Hollywood. Turns out, Grobglas grew up in a family that loved to cook, and it just happens to be something that's natural for her. Her fans discovered her cooking skills from Grobglas' Instagram posts, and the rest is history. She'll now be forever known as a "foodie."
5. She didn't know Petra was a twin.
With the way Jane the Virgin works, even the cast doesn't get to know details about their characters until the first script reading. She found out that Petra was actually a twin this way, and she had to figure out fast how to enact the other twin Anezka's role. Grobglas said that one of her cats actually inspired her portrayal of Anezka. It's funny and we can see how that might be. We would've never thought of Grobglas as a cat lady, but now that we know she is, we're going to have to say that cat ladies are awesome just as Grobglas is.
Save