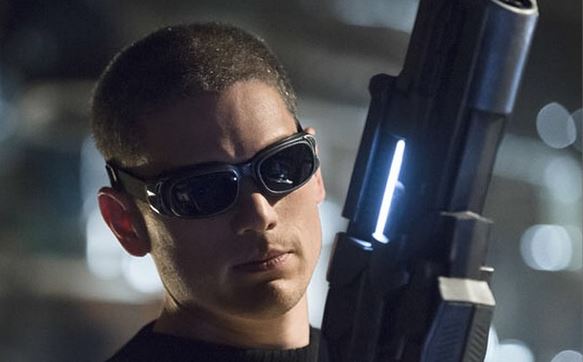 Things are going to be getting pretty chilly during The Flash's first season.
With the series premiere of the new CW superhero series speeding onto television tonight, Chief Creative Officer of DC Entertainment Geoff Johns has released a new awesome photo on from an upcoming episode of The Flash on Instagram to celebrate. That's Prison Break star Wentworth Miller as Captain Cold, who will appear in the tenth episode of The Flash's first season.
Joining Miller's Captain Cold in episode ten of The Flash will be actor Dominic Purcell, will guest star as Mick Rory (aka Heatwave), a pyromaniac who finds an outlet for his obsession with fire. The Flash's tenth episode will reunite the two actors who used to play opposite each other as brothers (Michael and Lincoln Scofield) on Fox's Prison Break. Interestingly, their fellow Prison Break alum Robert Knepper (who played T-Bag on the series) already appeared as the Clock King on The CW's other DC Comics series, Arrow.
The Flash has quite the lineup of DC Comics characters for its first season. In addition to Miller and Purcell as Captain Cold and Heatwave, Robbie Amell (cousin to Arrow star Stephen Amell) and Sleepy Hollow actor Clancy Brown are set to appear one-half of Firestorm and General Wade Eiling, respectively. Plus, The Flash will be joining Arrow for a two-hour crossover event in November.
The Flash premieres tonight with an extended (by two minutes) episode at 8 p.m. on The CW. Check out the full photo of Miller as Captain Cold below.UP
UPDATE:Â Johns has just released a second photo of Miller that you can also find below.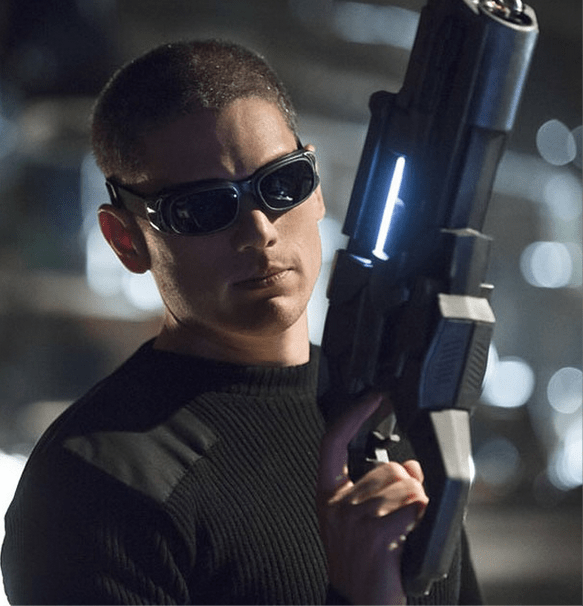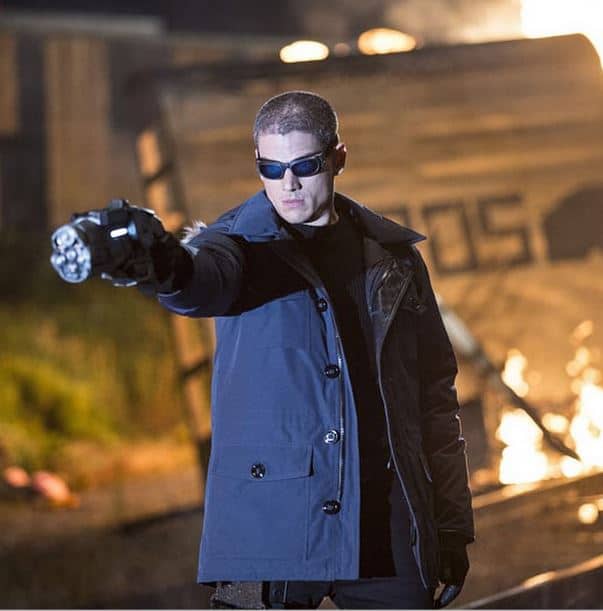 Photos via Instagram