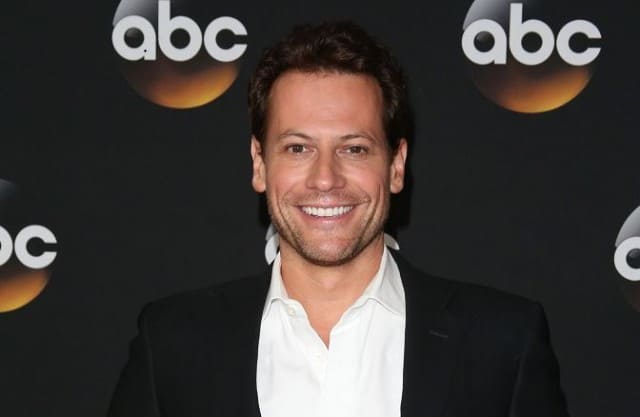 Constance Zimmer's Quinn may know everything about Everlasting, but she's about to learn a whole lot more about Forever in UnREAL Season 2. Ioan Gruffudd, who starred in the short-lived but beloved ABC series Forever, has joined Lifetime's critically-acclaimed drama for its second season.
According to Variety, which first broke the casting news, Gruffudd will recur during UnREAL Season 2, playing "a tech billionaire by the name of John Booth, who sets his sights on Quinn King (Zimmer)." Furthermore, Gruffudd's character is described as  "ruggedly handsome, optimistic and curious with the breezy demeanor of a man who owns the world. He's quick minded, adventurous, has a good sense of humor, and no challenge is too huge for him."
In addition to his starring role as Henry Morgan on Forever, Gruffudd's past TV credits include Ringer, Family Guy, Castle, and Glee. He's also appeared in many films, such as Fantastic Four, The Kid, Horrible Bosses, and, most recently, San Andreas.
UnREALÂ Season 2 kicks off on Monday, June 6, at 10 p.m. on Lifetime.
UnREAL fans, are you excited about Gruffudd's casting? Do you think his character will create a love triangle between himself, Quinn, and Chet? Comment below and let us know. 
Photo by Mark Davis/Getty Images