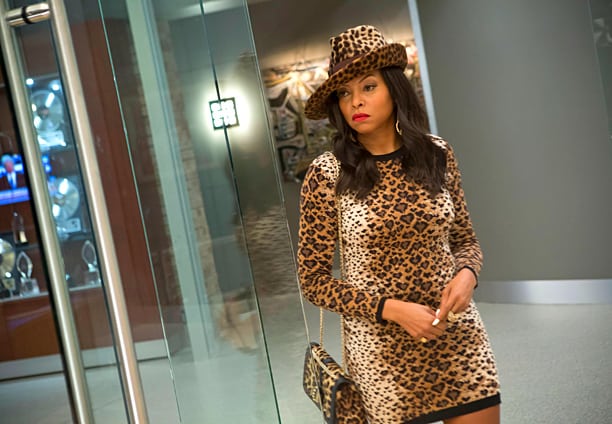 Over the weekend at the Television Critics Association's winter press tour, FOX decided to reward some of its hit series with early renewals. New musical drama Empire, Batman prequel series Gotham, and Golden Globe-winning comedy Brooklyn Nine-Nine were all given orders for new seasons. Empire and Gotham will be heading into their second years, while Brooklyn Nine-Nine, which moved to Sunday nights in Season 2 after a very successful first season, will be entering its third.
The 2014-15 TV season has been a rough one for FOX, as it has seen its, at one point, incredibly large and loyal audience slowly disappear, especially for shows that used to be bigger performers for them before, such as Sleepy Hollow, New Girl, and Glee, causing FOX to now become a fourth place network. Fortunately, Gotham and Empire, which just premiered this month but saw its ratings grow in its second week (for the record, that almost never happens for a freshman series), are among the top five dramas on television when it comes to the coveted 18-49 demo. Brooklyn Nine-Nine, meanwhile, has continued to see its audience grow in its new Sunday night time slot and is up 17 percent from last season, the biggest year-to-year gain for any current series in its second season.
In addition to renewing these three series, FOX also officially announced that its live Grease musical will broadcast on Sunday, Jan. 31, 2016 at 7 p.m. eastern time, and that it will star Dancing With the Stars alum Julianne Hough and High School Musical vet Vanessa Hudgens as Sandy and Rizzo, respectively. Hough's post-Dancing credits include 2011's Footloose and the big-screen adaption of the hit musical Rock of Ages, while Hudgens has starred in films like Sucker Punch, Spring Breakers, and Machete Kills since graduating from her High School Musical role of Gabriella.
[Photo via FOX]