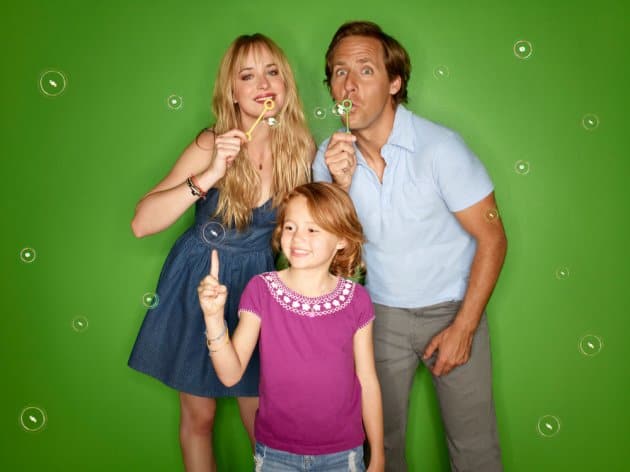 Two days ago Fox pulled the freshman comedy series Ben and Kate from its line-up, but the network said that the remaining episodes would eventually air.  Now the studio and the network have officially shut down production on the series.
In other words, it's cancelled.  The current episode being filmed has been abandoned.  The show was originally given an 18 episode order, but the final two episodes will not be filmed, so three episodes will basically never see the light of day.
Fox will be doubling up on episodes of Raising Hope in its Tuesday night comedy block until Hells Kitchen returns.  For more on Fox's February episodes, including details of its Tuesday night line-up, click here.
There's no word yet on when the unaired episodes of Ben and Kate might surface, but it's possible they may be burned off in the summer.