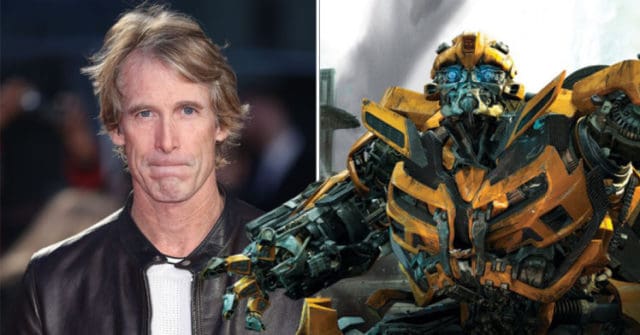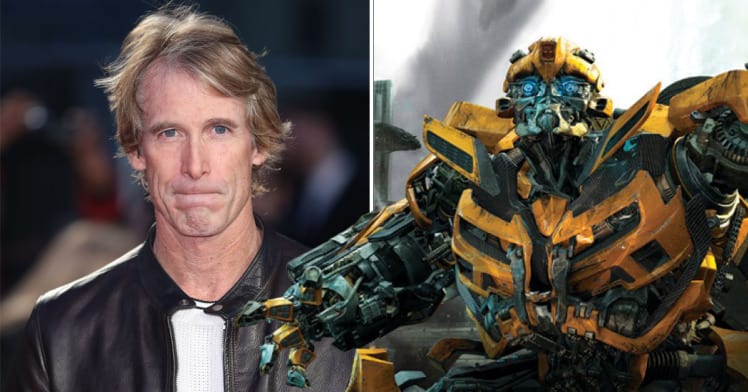 For better or worse, Michael Bay has inescapably tied his directorial legacy to the Transformers franchise.  Whatever else he has done or will do in his career as one of Hollywood's go-to action directors, giant, rock-em sock-em alien robots will always be the first thing to come to mind whenever his name comes up in conversation.
Ever since the second movie was released, Bay told us – promised us – that the next Transformers movie was going to be his last.  First it was Dark of the Moon.  Then it was Age of Extinction.  This time, it's The Last Knight that will see the director bow out from the franchise.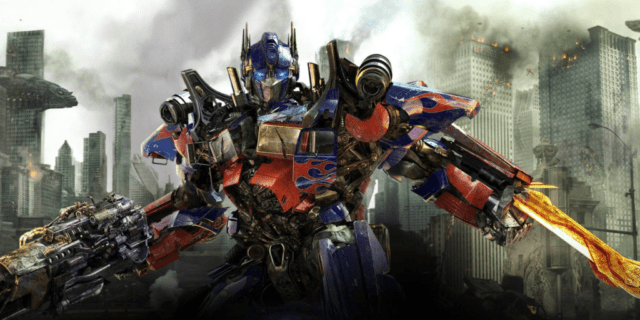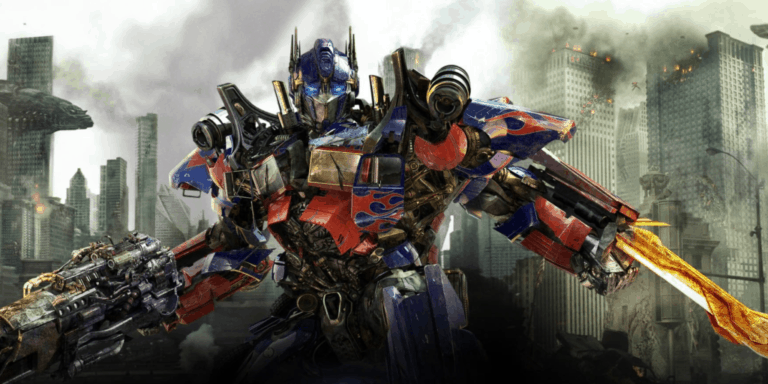 However good the pay is on these movies, nobody wants to do only one thing with their professional lives.  Say what you will about Pain & Gain, but that was Michael Bay trying to do something that wasn't just robotic turf wars set in our backyard.  Even his return to the familiar Bad Boys movies is the man trying to flex something other than his dedication to this particular franchise.
And as far as departure points go, this is the ideal moment to ditch the branding.  Up until now, Michael Bay was the Transformers movies.  They were the product of his uniquely frenetic vision, and their success meant his continued sway over the aesthetic and direction of the series.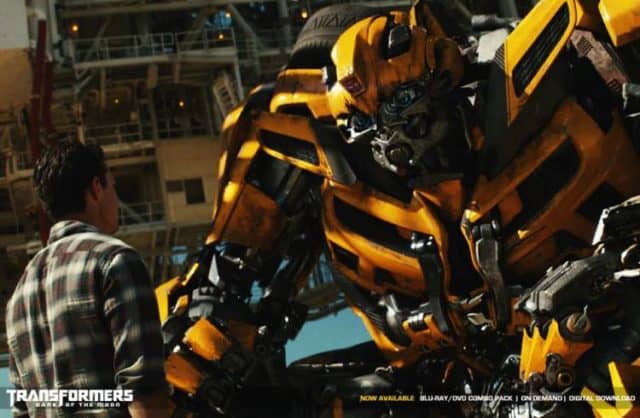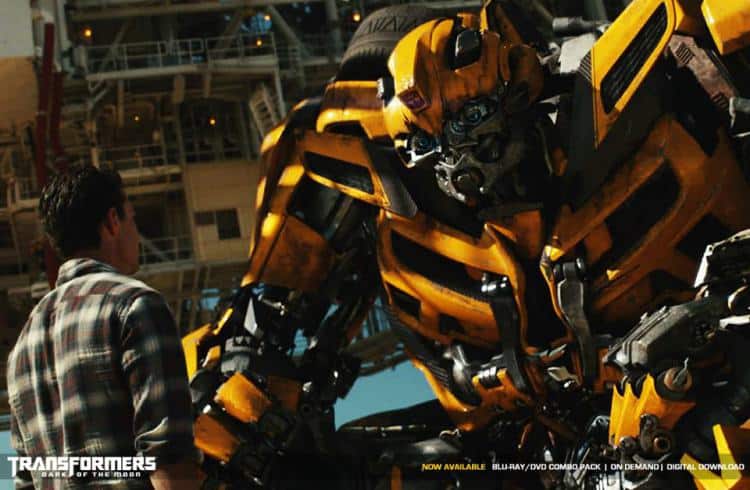 But now Hasbro wants more out of their billion dollar franchise.  No longer content to only be the eleventh most popular movie franchise on the planet, they're hard at work on fourteen more of these movies: sequels, prequels and spinoffs enough to keep the gravy train rolling for long after Michael Bay fades from fans' minds.
The next installment to the Transformers brand is a Bumblebee spin-off set in the 1980's.  The one after that is allegedly set in ancient Rome.  Now that The Last Knight places them at every major event in the totality of Human existence, there really is no war, revolution, culture or mythology that can't potentially be touched by these robots in disguise.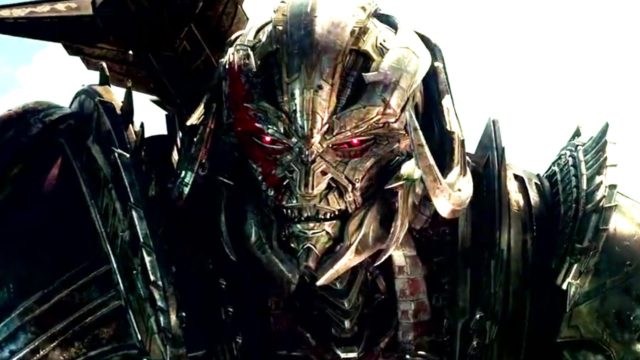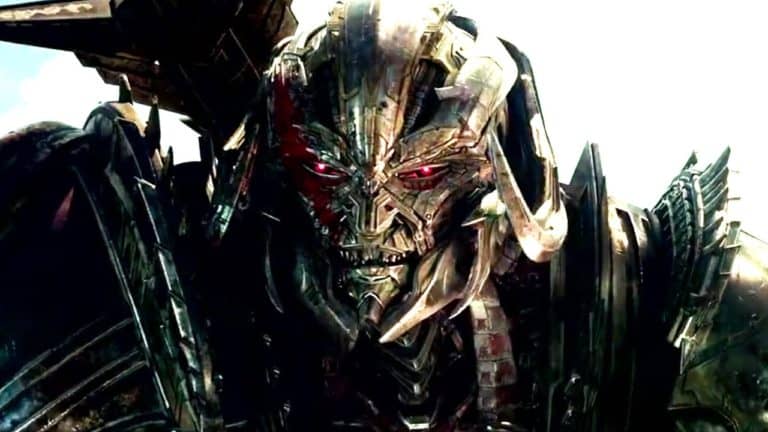 Hasbro is not just banking hard on these movies, but on the hope that their success hasn't been the sole result of Michael Bay's vision.  After all, they became a pop cultural powerhouse without his help in the 80's, with new generations coming to the brand in the 90s and early 2000s.  They've only gotten more popular since then, with more TV series and toy lines than any one person can reasonably expect to keep track of.
It's not like the movies' critical response has anywhere to go but up, either.  The movies are at ground level when it comes to what people think about them.  But regardless of what people say about them when they leave the theaters opening weekend, the point is that they still came out in droves to see it in the first place.  Hasbro's already made their money and greenlit the next money-printing sequel.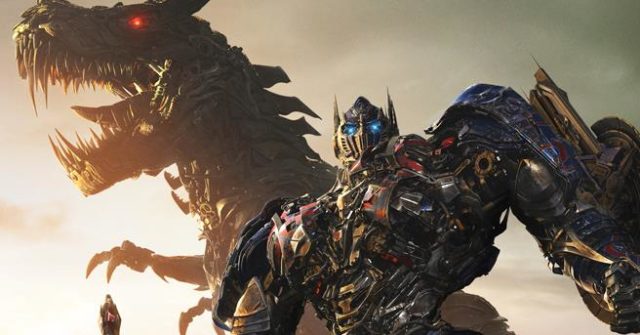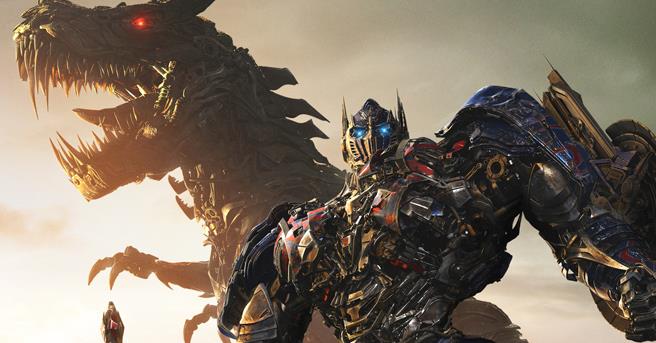 I can't personally think of any reason for studio heads to keep cranking out these kinds of movies for decades to come.  Fans of these movies clearly don't care what people think about them and have been happy for a solid decade in forking over their hard-earned money to watch the latest world-ending battle between alien robot factions.  I can't believe that a change in command behind the camera is going to make them any less receptive to the next sequel pumped out into a theater near you.
Save