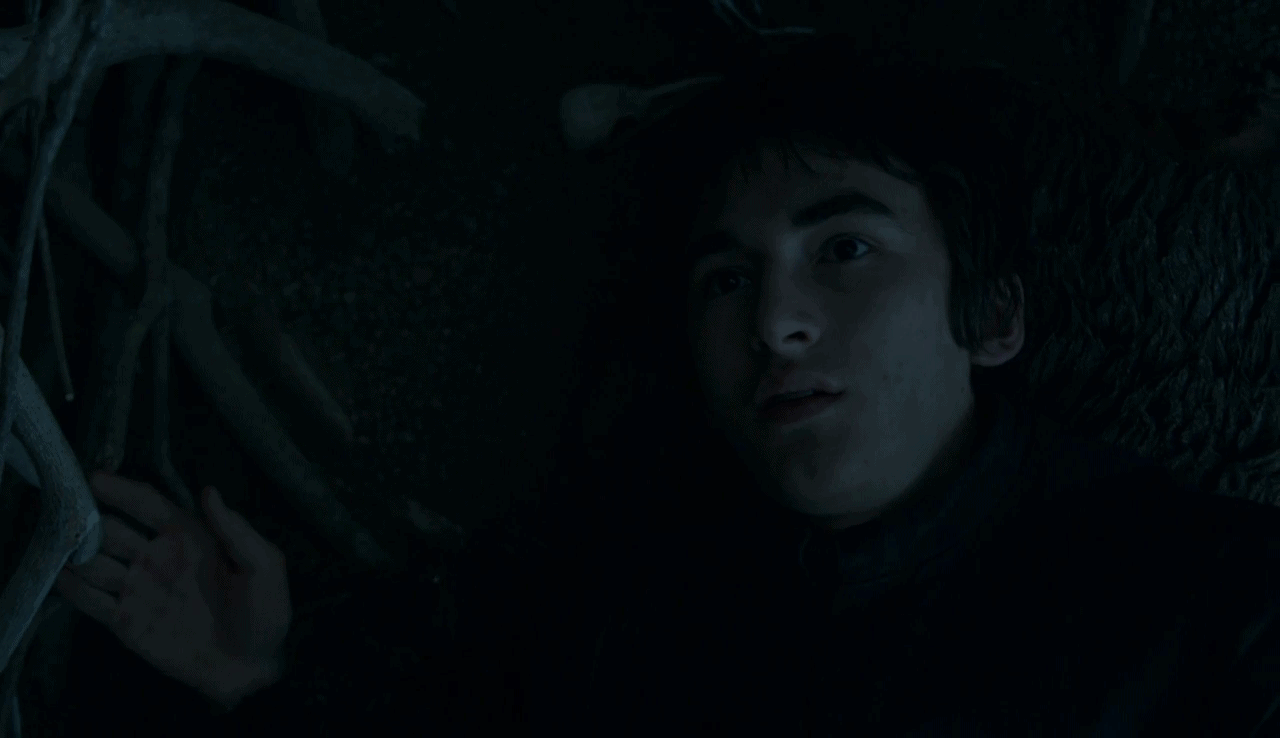 Game of Thrones is returning tonight and a preview for that episode has been released on Twitter. The episode is called "Home" and features the return of Brandon Three-Eyed Stark. It also has dragons in it so we'll finally get what we came for. Of course, the real question is, if Melisandre is in it. And I have no idea but I can swear you won't see Granny-Melisandre in the preview. No Jon Snow either. Fear not though, we'll be seeing him soon enough, alive or zombified. This episode also stars a mad Cersei(madder than usual), a mad Jaime, mad Boltons and a surprisingly calm High Sparrow. To cap it all off, we have a mad dragon. I don't know about you, but that one's anger matters the most.
"Get out of my way."
Preview next episode of #GameofThrones airing tonight at 9PM.https://t.co/q8Cbql24XG

— Game Of Thrones (@GameOfThrones) May 1, 2016
Also features badass dialogue like "Get out of my way" and "We know where Sansa is let's kill her". My predictions are that Bran sees crazy visions, Cersei is badass, Jaime kills the High Sparrow and the Sparrows are driven out. Oh, and the dragon roasts people. Arya gets beaten up by the waif and Theon, Brienne and Sansa talk and run. Pretty standard don't you think? Unless something happens which I bet it does.
Bran's been absent from our screens for a season. The question now is if he chooses the light side or the dark side. What, you didn't think Bran could be bad? Think again. My money's on him becoming the night king and leading the white walkers. But let's hope I'm wrong. Let's hope he's like Jojen. Well, not exactly like Jojen since Jojen might be dead.
We see flashes of Black Brothers shooting each other which means Davos has decided to play. We also see Tyrion checking something out(probably a dragon). Is he gonna ride it? I hope. My theory is that Tyrion's definitely the 2nd dragon rider while the 3rd is Daario or Euron Greyjoy. Oh, who's Euron? Read the books, peasant.
Games of Thrones returns tonight at 9:00 PM.