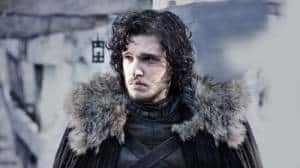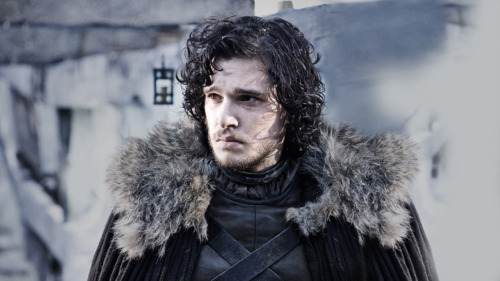 Fan favorite Game of Thrones character Jon Snow will be off on his own adventure when the series returns for its second season this weekend.
When we last saw Jon, he had been devastated about the death of his father (Ned Stark) and had wanted to desert the Night's Watch in order to get revenge. But he chose to return and that action has consequences for him. As a result, he will spend season 2 on a journey separate from that of the rest of his family. While his brother Robb is waging war to gain the North's freedom, Jon and his fellow stewards are venturing beyond the great Wall. Apparently, a new leader is gaining popularity among the wildlings beyond the Wall and it's up to Jon, Commander Mormont, and the others to prevent the wildlings from spreading throughout Westeros.
Jon is also being groomed for a commander position within the Night's Watch, but Mormont doesn't want him to get ahead of himself and harshly suggests that all good leaders must first learn to follow.
Watch two sneak peeks below for the season premiere of Game of Thrones, airing on April 1 at 9:00 p.m. ET/PT on HBO. View other sneak peeks for the episode here.