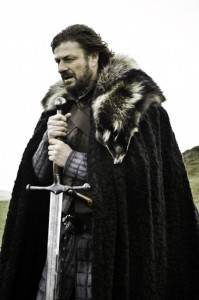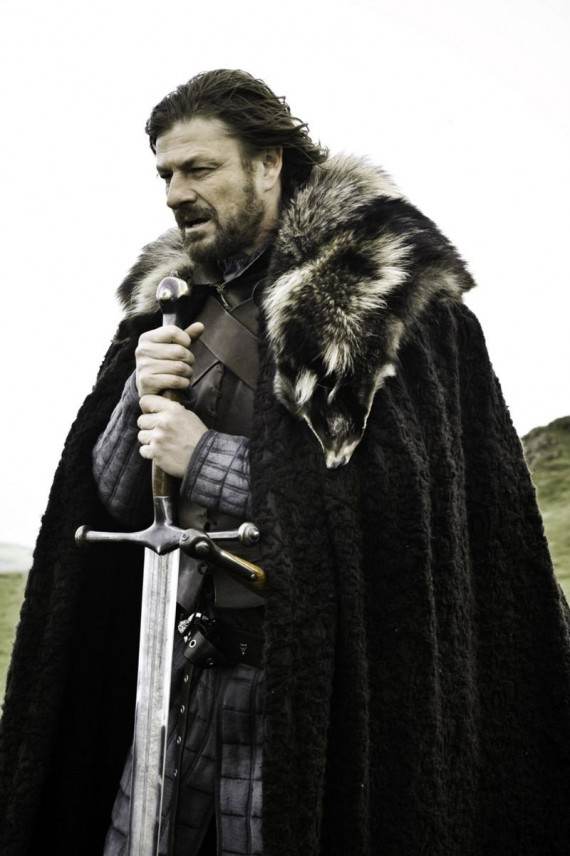 A Game of Thrones is the first book in a series called 'A Song of Ice and Fire'by the American author George R. R. Martin. It was first published in 1996 and tomorrow night makes its debut as the highly anticipated new television show Game of Thrones. The fantasy saga has garnered an extensive fan base over the years, turning this ambitious HBO project one of the most anticipated pilots of the year.
I had been meaning to watch the first few episodes for a couple of weeks now, but only just had some free time to do that tonight. Before we begin, let's make two things clear: first, don't worry, I won't spoil anything for you; and second, I haven't read any of the 'A Song of Ice and Fire'books (although now that I got a taste of the story, I really want to read them) so I can't judge if they are doing the books justice in its small screen adaptation.
At first glance, the pilot of Game of Thrones can be a bit confusing for someone who is not familiar with the plot and the extensive list of characters. The story is told by different characters'points of view and that proved to be a little difficult to follow —especially in the first few minutes — which made the episode drag a little. However, once you finally understand who is who in that intricate web of characters and political affairs, things finally start to get interesting.
The acting is superb and one of the best aspects of the show is the breathtaking cinematography. As an HBO show, they are not shy about sex or violent scenes and the characters'moral code is certainly dubious. The first season is slated to have ten episodes, which will cover the first book. If the episodes I have watched are any indication, they absolutely love leaving us hanging just as it's getting good, so brace yourselves for some pretty awesome cliffhangers that will leave you biting your nails to know what's going to happen next. That is if you're like me and have just delved into The Seven Kingdoms world for the first time.
Overall, the show is excellent and really, really well produced. I am definitely hooked.
Game of Thrones premieres tomorrow night (April 17th) at 9pm on HBO.