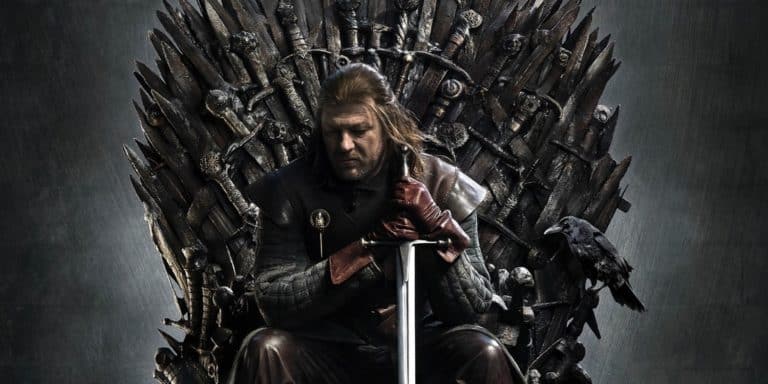 Game of Thrones fans have to suffer through the show's longest hiatus ever before its final season airs in 2019, and many viewers are spending that time theorizing and speculating about which characters will die and who will end up on the Iron Throne. However, other fans are celebrating the series' upcoming swan song by re-watching it from the beginning, and with the release of Game of Thrones Season 1 on 4K Ultra HD this week, viewers can now binge their favorite moments in stunning 4K quality.
I was fortunate enough to get an early copy of Game of Thrones Season 1 on 4K Ultra HD, and while I've loved the series from the start, I've never experienced it quite like I did watching it this time around. The color and detail of the 4K picture and the incredible audio make everything happening on screen unbelievably immersive. I was never able to turn away from the events in Winterfell or King's Landing or Across the Narrow Sea, even though I knew what was going to happen next in the story.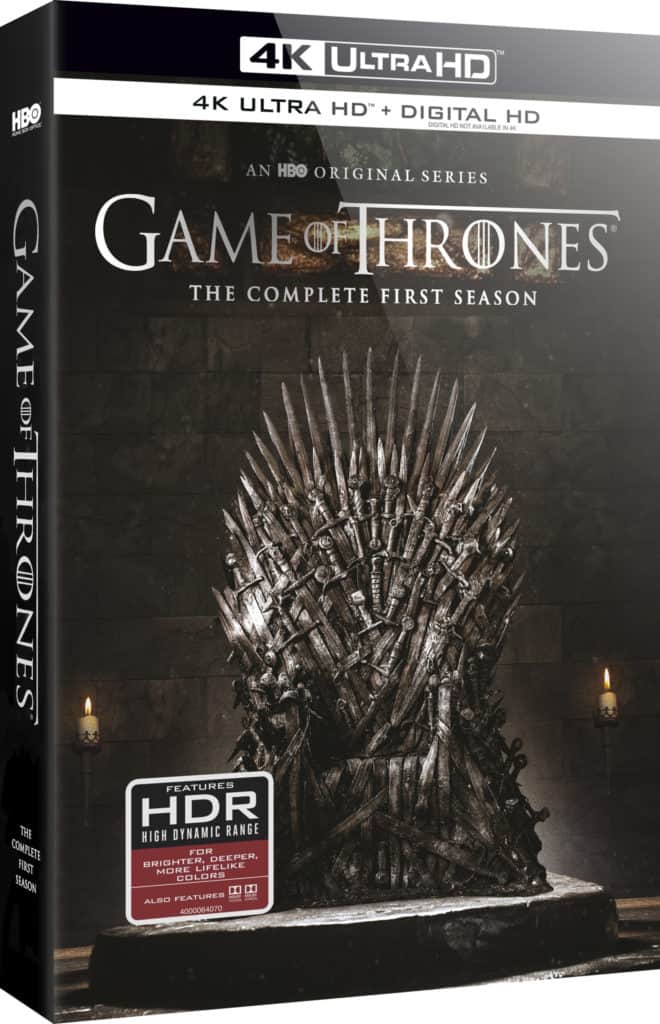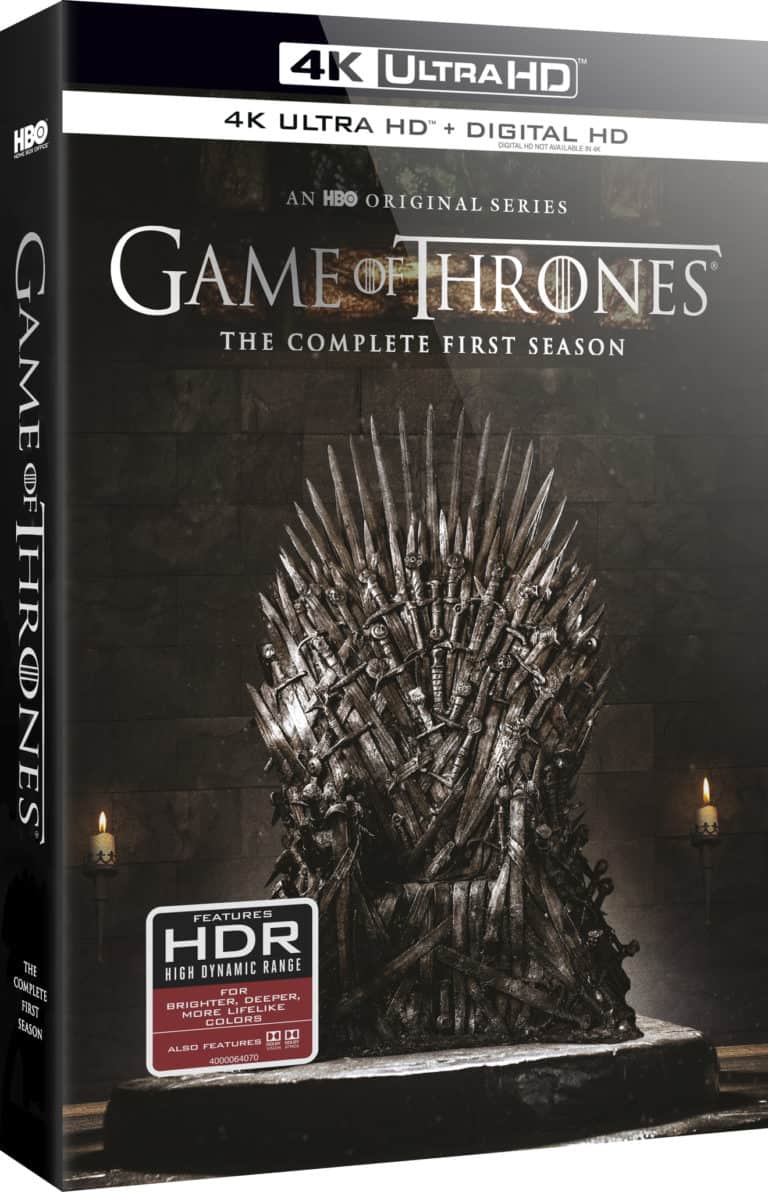 While there aren't as many major battles or wild special effects in Game of Thrones Season 1 as there are in later seasons, the 4K elements of this set make it the most hypnotic experience I've ever had watching Game of Thrones. You feel as if you've been transported to Westeros, breathing in the harsher, cool air that has arrived since, as Ned Stark famously said in the show's pilot, "Winter is coming."
For more details and to get a brief glimpse of the mesmerizing 4K quality of this Blu-Ray set, check out the trailer below:
Additionally, any Game of Thrones fans out there who would like to enter for a chance to win a free copy of Season 1 on 4K Ultra HD can. Simply go to my Twitter, follow me, and retweet the pinned tweet at the top of the page. A winner for the giveaway will be selected this Friday, June 8!
Game of Thrones returns for its eighth and final season in 2019 on HBO.
[Photos via HBO]