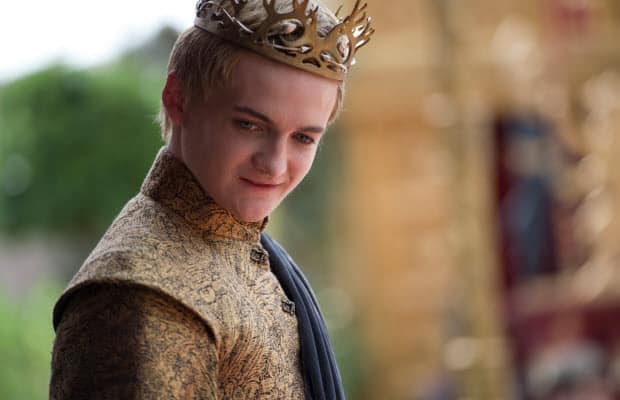 Color me skeptical on this one, but the minds behind Game of Thrones say they're firm about wanting the series to end after season seven. Â 
"I would say it's the goal we've had from the beginning," creator David Benioff says. "It was our unstated goal, because to start on a show and say your goal is seven seasons is the height of lunacy. Once we got to the point where we felt like we're going to be able to tell this tale to its conclusion, that became [an even clearer] goal. Seven gods, seven kingdoms, seven seasons. It feels right to us."
The problem is of course, George RR Martin's books. They've already had to split of A Storm of Swords, the third book, into two seasons. After that, they have two incredibly long books, A Feast for Crows and A Dance with Dragons to cover. Yes, each book covers the same stretch of time, simply splitting the narrative between characters, but each book is massive, just as long if not longer than Storm of Swords which has shown it needs to be two seasons.
The other issue is whether or not Martin can finish the book series in time for the show to wrap. If we're going to finish season four in 2014, can he seriously write the final two books in three, four years? Given his past history with the series, that seems unlikely, even if he has been writing the sixth one for some time.
What do you think? Will they fit into seven seasons?
[Photo via Macall B. Polay/HBO]