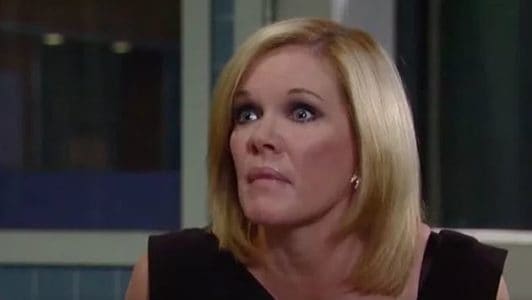 General Hospital fans know that Ava is one who does make it her mission in life to make some pretty poor decisions. She's not good with the things she should be good at, and she's not sure she can get her life back on track anytime in the near future. She's got too much on her plate, and she's not looking to get things going the way they need to go be going. She's constantly in the middle of things that don't concern her, that don't work well for others, and that don't make her make good decisions.
She's got problems of her own to deal with, and she is not looking to make that a situation she can handle forever. And today she's got some problems to deal with. She's been in the business of overstepping her boundaries for a long time. She makes it her mission in life to do things she should not do, but she's also not someone who has a chance to be herself.
She's worried she did something wrong. She's overstepped – again – and she is worried someone might just end up upset with her. She's got so much on her plate she can't worry about, and we aren't certain she can handle the life she's living. She's not made very good decisions in recent months, and she's showing us that is a habit she's into. We don't love it, but she's going to face the problems she's causing.