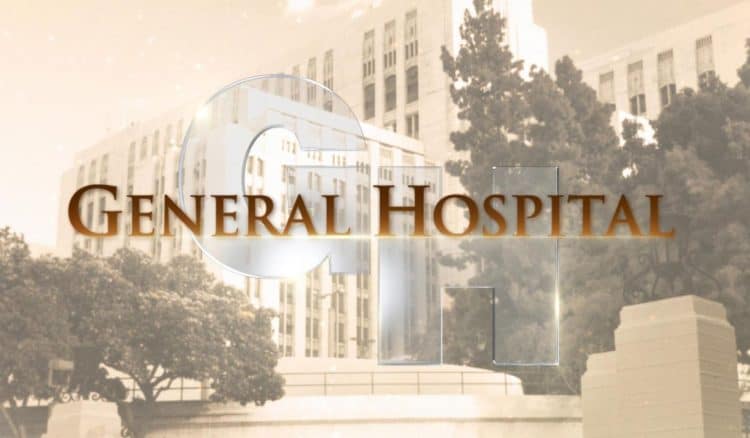 General Hospital fans aren't excited about what's happening with Griffin. He's been in a lot of trouble lately, and he's causing some problems. The good news is that he has to apologize for some of his choices and the things he's done. The thing we aren't sure about is whether he is going to make this choice on his own or if someone else is going to force him to make this choice. He's been very quiet about this situation, but he's got to do some serous problem solving right now.
And we don't know if he can get that out of his own way. Can he afford to make these apologies of his own accord, or is someone else making him do it? We don't know. He's not in a place where we really understand why he's made some of his personal choices. He's an interesting character, and we just aren't certain he really does it for us.
Does he bring enough to the table for us to bother with? He's not someone who really seems to realize there is a lot going on in his own mind, but he's also someone who seems to do what he thinks he needs to do to get ahead rather than what's really right. Is this another of those moments, or will he be able to find a way to get what he needs to do done so he can move on from all of this?