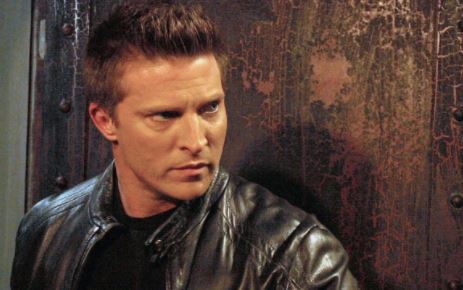 General Hospital fans are so sure that Jason is living a nightmare. He's not sure that his newfound twin is really his twin or he is him, and he's not happy about this. The entire situation should be a happy one. To find out you have a twin and a brother you've been separated from your entire life sounds like a dream come true for so many people, but there is a very good chance it is anything but for this young man since his brother thinks he is him and wants his life back.
Is there a chance at all that this will ever work and out we will know who is really who for good? Is there a chance these two can figure out what is going on? Can they work together? Call us crazy, but we think there is a good chance they could work together to see about figuring this all out, and we think they could finally find a way to make this right in their own worlds.
Perhaps one day they can find out what is going on, how it all works, and perhaps they can be a family. Do we think this could happen soon? Absolutely not, but we do think it could happen if they took the time to allow it. We do think they could find a way to be happy and to be the kind of people that enjoy being brothers. But not yet; it'll be in the future.