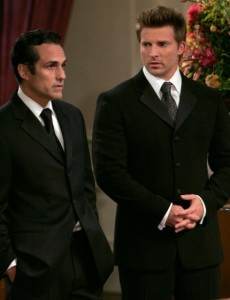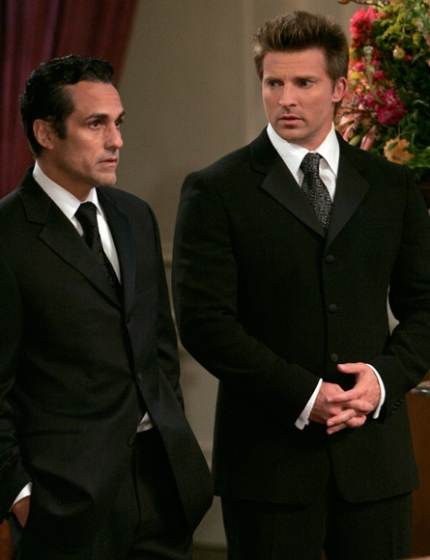 Soap fans haven't had an easy time lately, especially fans of ABC soaps. At this point, General Hospital is the last remaining soap opera on the network. With Katie Couric's new daytime talk show scheduled to start in the fall, GH fans were afraid that it would mean the demise of the soap.
Fortunately, that is not the case. The residents of Port Charles will still be around, but they'll be doing all of their scheming at a slightly earlier time: 2:00 p.m. ET/1:00 p.m. PT/CT to be precise. In other words, adjust your DVRs to start recording one hour earlier than usual.
This time change for General Hospital will take effect as of Monday, September 10. It looks like the last ABC soap has been saved….for now.