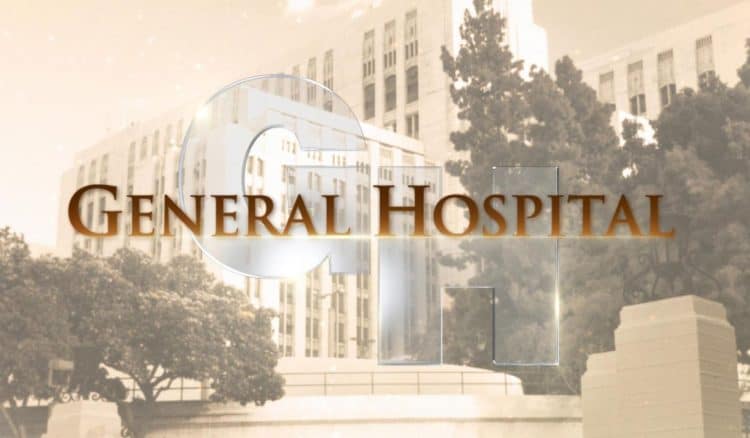 General Hospital fans know that there is rumor an earthquake might occur, and we think it will happen during the Nurse's Ball. It's when everyone in Port Charles is in the same room together, and it's a perfect opportunity for people who hate one another to end up together and in the same place. It's going to help them make new friendships, put old hurts behind them, and actually help those who need it. Not that it won't cause drama and panic and horrible problems, but we do think there is a chance that this might be the time it happens.
If it's not immediately at the ball, it's going to be right after. It will be when everyone is heading home and making it their mission to get out of situations that make them uncomfortable. We predict there will be people together who should not be together, and it will cause some big problems when other people have a chance to ask what is going on. They think they won't be caught, and then a disaster strikes and they are totally caught with one another in a position they should not be.
It's not going to end well, and we think that there will be a lot of problem coming from this situation> But we also think that it will be the helpful situation that some people need to get their lives in order. We did hear in the past that Carly and Nelle would end up together in a situation that has them trapped, and that it might give them the time they need to speak to one another. But, we also hear that there could be more to it than that.
We hear that Michael's life might be in danger in this situation. Sonny might not know what to do unable to find his wife while their son is struggling, but we think that they will find a way to handle it with as much grace as possible. It won't be easy for them, of course, but it might be something they can handle.