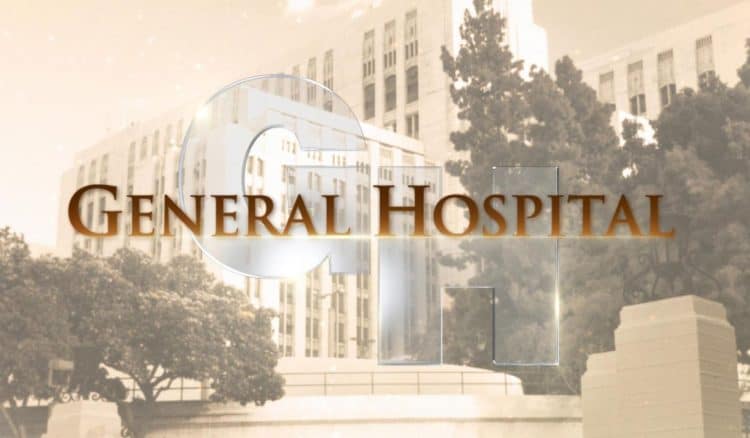 General Hospital fans aren't sure what to think about Peter now that people know he is Henrik. He's got a little leverage in this situation, and that works for him. He's done some very bad things, made some pretty big enemies, and he's made some big decisions for himself and for other people that he's not entirely sure work for him. He's not someone who seems to care what the world knows or what they think they know. He wants to get his way and not try to make things right with anyone. This could also get Valentin in some trouble since he's aware of what is going on and how it's working for everyone. There's a lot that might not work for people here, but there's also a lot that might.
We don't know what might happen here, but we do know that there is a lot of stuff going on that might make a difference to some people more than others, and we are not sure how that will turn out for anyone. Right now he's going to use this mysterious leverage he feels he has to make a big difference for someone, but we don't know how or why he will go that route. He has a lot to figure out, and most of what he has to figure out is difficult work for him. He can make things better, but he cannot change things entirely when this all falls apart for him.
Peter is not going to let this opportunity go away. He has a mission and he has a chance to make things happen for himself, so he will use any leverage he has to ensure that this all works out for him. He's not overly ashamed of his situation and how it's working for him. He's out to win what he wants to win, and he will use anything he can.
Stay tuned for more General Hospital and be sure to check out TVOvermind daily for the latest General Hospital spoilers, news, and updates.