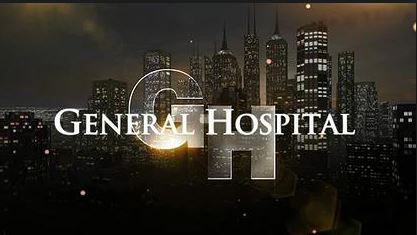 Things aren't looking good for anyone on General Hospital. Liz confronts her stalker, Sonny cheats on his wife, and no one is happy where they are in life at the moment. We'll begin with Liz. She is fully aware that Tom is stalking her, and she's not going to shy away from it. She's going to confront the man who raped her, and she's going to do it in a public manner. She's going to accuse him of lying about the fact that he's changed in the past and he's not the same person he was. He's clearly not the same person, and that's just one thing she can't deny. It's going to happen when Franco sees him at Liz's job and attacks him. The altercation will frighten her, and she will act on it.
Nelle is in the process of making everyone's lives a living nightmare. She's managed to convince Sonny that his wife slept with Jax, and so he sleeps with her in a drunken, enraged fit. However, it seems that Jax is going to leave town and everyone is going to have a moment of pause. Carly is going to very quickly realize that her husband is in need of her badly right now, and she's going to make a wise decision to be there for him. However, we have no idea if Sonny is going to accept that from her or not. He's upset about what happened, but it might not be the truth. It turns out Nelle is a liar, and she told Sonny this information to infuriate him and make him do what he did.
It's up to Michael to find out what's going on. He's going to get to the bottom of Nelle's issues to find out what she wants from Sonny, and he's going to make it crystal clear to everyone that she is not the person everyone thinks she is. She's played her hand well to this point, but that's all about to end for her. She's not going to be able to make it through the next round of accusations, and we're all happy to see that.