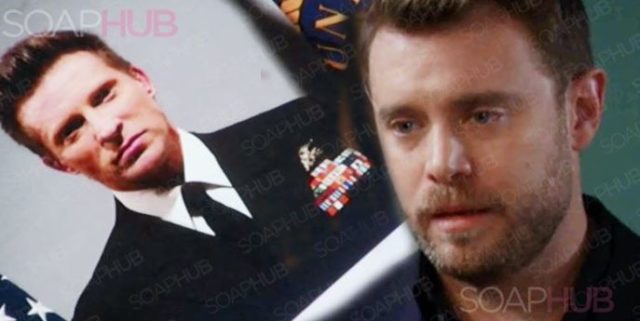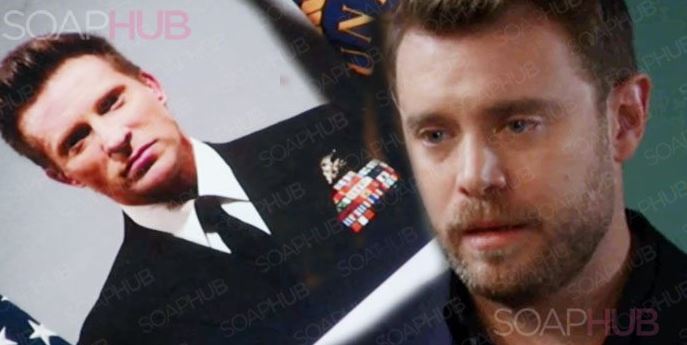 General Hospital fans are not going to be surprised to see Drew get a little more upset. He has to find the flash drive if he ever hopes to recover his memories. He's not in a good place right now not knowing who he is or what is going on in his life. He's going to want to learn what he can, but can he learn what he needs to know? Without that flash drive, there is little to nothing he can handle and nothing he can do about any of this. There is very little he can accomplish otherwise, but he will find out.
We know he will, and we have some predictions about that. It will turn up. There is a lot he can do to make sure that this is a situation he can control. This is the kind of situation he can work through if he has the right tools, which might be that he has people come back to him. He's going to start to piece things back together, and we know that Kim will have a lot to do with whatever he gets back together. He has a past with her, but she's remarkably quiet about it.
That's nothing if not frustrating to him. He has this person who does remember him and who does make it a point to tell him that she does remember him, yet she doesn't share anything with him about who he is and what he was and who he is as a person. He's been sitting around waiting on her to share something, and she's not.
She's lying to him about things. She's not been completely honest with him about anything, and it's been a very frustrating situation for him. He's now in a place where he cannot get his life in order. He doesn't know what to do, how to do it, and what he can get to work for him – and Kim will not make things any easier on him when she finally comes clean with the truth as far as she knows it and it's honesty.