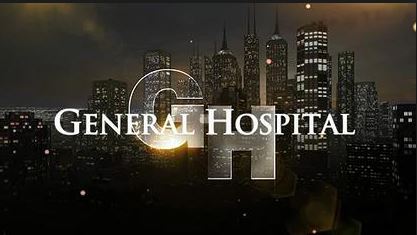 It turns out there might be some revelations on a brand new General Hospital today. Curtis and Jason have been on the hunt for the truth behind what happened to Morgan, and it looks like they're about to find out who the responsible party is for setting that bomb. They have been under the impression that it's Julian who did it, but it turns out they're incorrect about this. Now they have to make their way back to the pawn shop they've been a half dozen times to find out what happened with the evidence they thought they had, and what they're going to find out is going to shock them both. What's upsetting to Jason is that his wife is involved in this, pregnant and all, and she's looking for evidence in a seedy location and putting her own life at risk.
Alexis and Julian seem to be in a good place. They seem to have resumed their relationship like it was so many years ago, with him moving in and living with her for whatever reason he's decided is worthwhile. Now they are back to their old and interesting ways, and everyone is a bit shocked by all that's going on. Will they actually let it happen, or did Alexis mean it when she said she only kissed her daughter's father as a way of showing him that he can never have her back and he is missing out on something truly amazing?
Valentin has a photo he keeps very close, but now it's missing. He is beyond furious, and it's going to come down on Nina for that. Now he has bigger problems to deal with since Laura is doing everything in her power to fight him to ensure Lulu gets custody of little Charlotte, even though Valentin has made it quite clear he has no interest in giving up the little girl. Are his motives pure, or is he looking to gain some access to things he wants done in his own life for his own various reasons? We don't know, but we have a feeling we are going to find out soon.