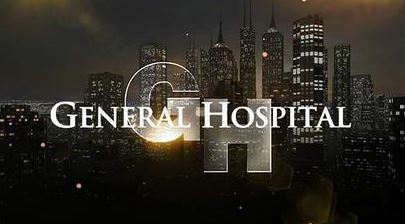 General Hospital fans are going to be thrilled to find out that Maxie is back and better than ever in the coming weeks, but they're not going to be happy about where her marriage is going. She's not going to have an easy go of it as she returns from her extended business trip with her new job. Her sister-in-law fired her, ruined her life, forced her to take a new job away from her newlywed husband, and now she's got bigger problems than ever before. She's been gone a while due to the actresses concerns with her skin, and now she is back. She's going to come back sooner rather than later, and she's going to find her marriage is a mess when she returns.
We also have to tell you that there are more things happening than you might imagine. Sonny has met a new woman, and things are heating up between them. This might be a bigger problem than most people imagine when he ends up finding out his new lady friend is also the divorce lawyer working to represent his soon-to-be ex-wife in their divorce. This is a conflict of interest unlike any other, but who knows what might happen with this sordid love triangle.
We are still working on the assumption that he is working on seducing his wife so he can trick her into signing over the assets he signed over to her so she doesn't get it all in their divorce. He's mad at himself for forgetting he did that in the first place, and things are taking a serious turn for the worse for this couple as they find that things aren't always going to work for them. They have so much going on in their lives they can't even begin to work on what it is they are bothered by. Let's take into consideration they are fighting like this, yet he will be able to seduce her in a heartbeat. Sounds to us that this couple isn't over for good, but what do we know about that and soaps when it happens?