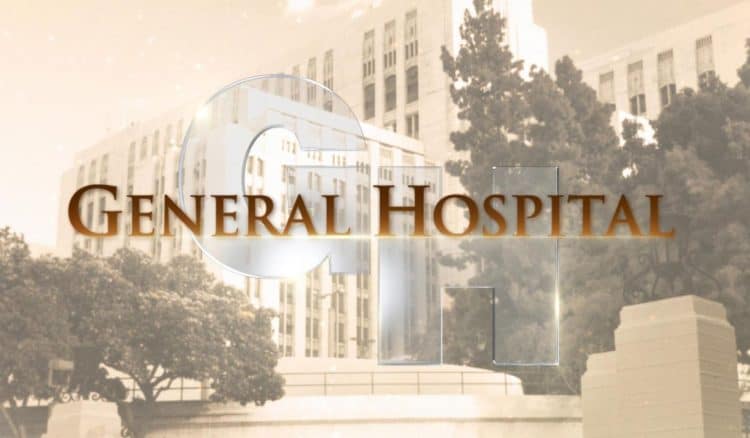 General Hospital fans worry that things might not go well for someone in the near future. There is a very good chance that Nina is going to be very unhappy in the near future. She has to deal with her sister-in-law in the middle of her being widowed, and she's done nothing but try to be there for Maxie since Nathan's death. However, it seems that Maxie is growing ever so close to Peter. She is heartbroken and alone and scared and dealing with a new baby on her own. She's got to get her mind and heart back on track, and she might feel the only way to do that is to spend a little time with Peter.
She seems to like him, and they seem to be getting along really well. But that does make us wonder how far she will go to make sure she's all right. Nina, on the other hand, is not a fan of this. She's not happy to see that her brother's widow is growing closer to another man. And then you have to consider that this man is not a good one, though he's working hard to make sure no one knows that.
It's all an ugly situation, and Valentin and Nina will not make this any easier on any of them. We know Peter has no real feelings for Maxie, but he is going to use her to get precisely what he wants from her. And that might very well work in his favor.