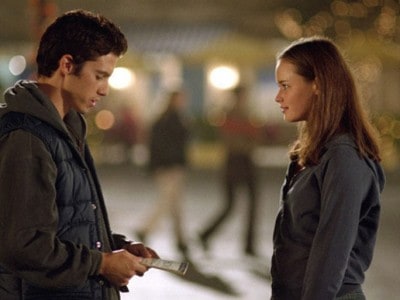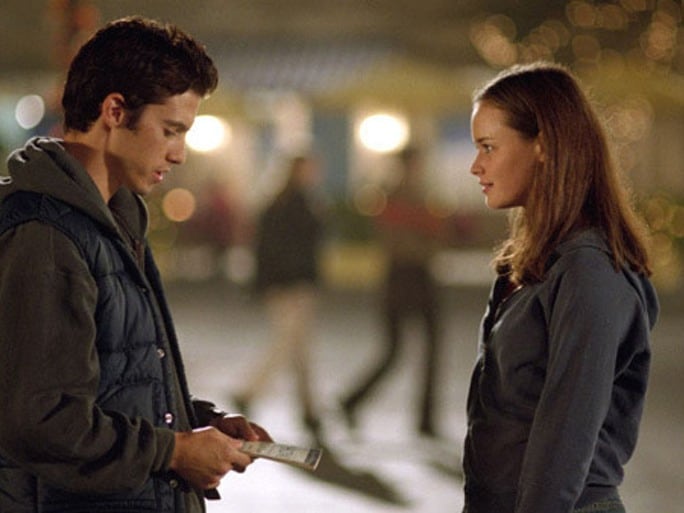 Milo Ventimiglia – also known as Jess Mariano – will be returning to Stars Hollow for the Gilmore Girls revival. First introduced as Luke's troublesome nephew sent to live with him, Jess is arguably the overall fan favorite of all of Rory's boyfriends. Maybe it's his bad boy teenage years that won you over, or his more mature side shown in the sixth season when he and Rory catch up after a while. I myself am more of a fan of the latter. Jess was last known to be a successful published author living in Philadelphia.
He broke the news himself by tweeting out this picture of his script today:
What a great time to get back on set with some friends. #JessIsBack @warnerbrostv @netflix. MV pic.twitter.com/VQAt2Lrumr

– Milo Ventimiglia (@MiloVentimiglia) February 10, 2016
It's yet unknown exactly how much of the revival series we should expect to see any of these old boyfriends. It was announced last week that Logan is returning. All that's left to complete the big trio is Jared Padalecki's Dean. We can only venture to guess what brings all these guys back. Are they returning to pay their respects to Rory and her family after losing Richard? Or if the series picks up some time later after his death, maybe Rory still keeps in touch with all of them. Only time (or more cast photos from set) will tell!