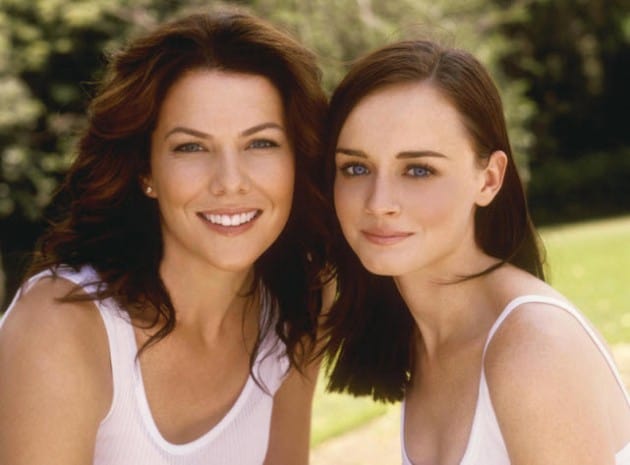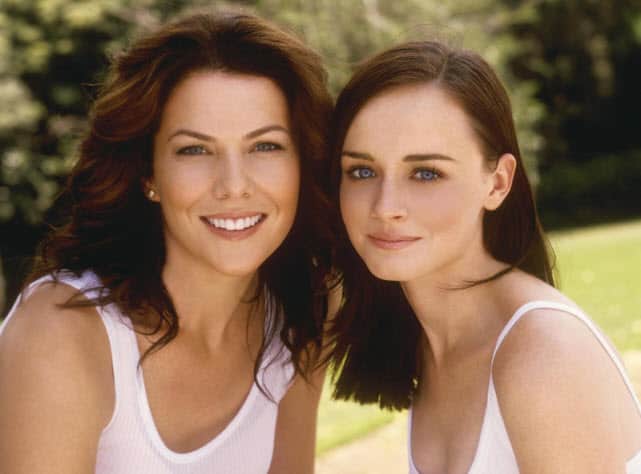 Gilmore Girls fans, you might need to sit down for this news, because what we've all wanted for the longest time is finally, actually happening. According TVLine's Michael Ausiello, Netflix and Warner Bros. have reached a deal for a limited-series revival of Gilmore Girls, written by series creator Amy Sherman-Palladino and executive producer Daniel Palladino, that will air on the streaming giant.
The revival, which will consist of four 90-minute episodes, is reportedly set to happen, even though negotiations with the cast are only just beginning. TVLine reports that all of the series major stars, such as Lauren Graham (Lorelei), Alexis Bledel (Rory), Kelly Bishop (Emily), and Scott Patterson (Luke), are expected to return for the continuation series.  Neither Warner Bros. or Netflix have confirmed the news yet.
Additionally, TVLine is also reporting that the Gilmore Girls revival will have a time jump and more than likely take place in or near the present day, picking up about eight years after the conclusion of the original series. Furthermore, the plan is to have most, if not all, of Rory's major boyfriends (Dean, Jess, and Logan) appear in the four-episode continuation.
Gilmore Girls debuted on The WB back in 2000 and ran for seven seasons before airing its series finale on The CW in 2006. This Netflix revival would allow for Sherman-Palladino, who left Gilmore Girls prior to its final season due to a contract dispute with Warner Bros., to end the series as she had originally envisioned, including giving fans those much-discussed final four words.
Gilmore Girls fans, what do you think of this revival news? How excited are you, and what would you like to see in these four 90-minute episodes? Comment below and let us know.
[Photo via Warner Bros. Television]