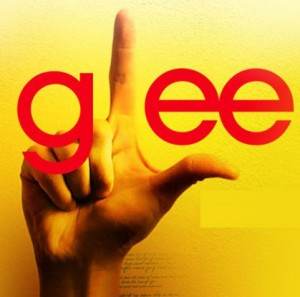 Safe money would have been on awards show wunderkind 30 Rock, but Glee proved to be a safe bet as well edging out the favored veteran for the Best Comedy series. The maddeningly addictive mix of music and high school romantics surprised everyone by taking the top spot in the category from the likes of such established brands as 30 Rock, Entourage, The Office, and celebrated co-newcomer Modern Family.
The Glee brand has turned into a global fan movement with zealots flying their 'Gleek' flags with pride and enthusiasm. The win galvanizes the show as something more than a quirky High School Musical knock-off.
Presently on hiatus, Glee will return – with fanfare – on April 10th. Click here to see the preview for Glee's return episode.