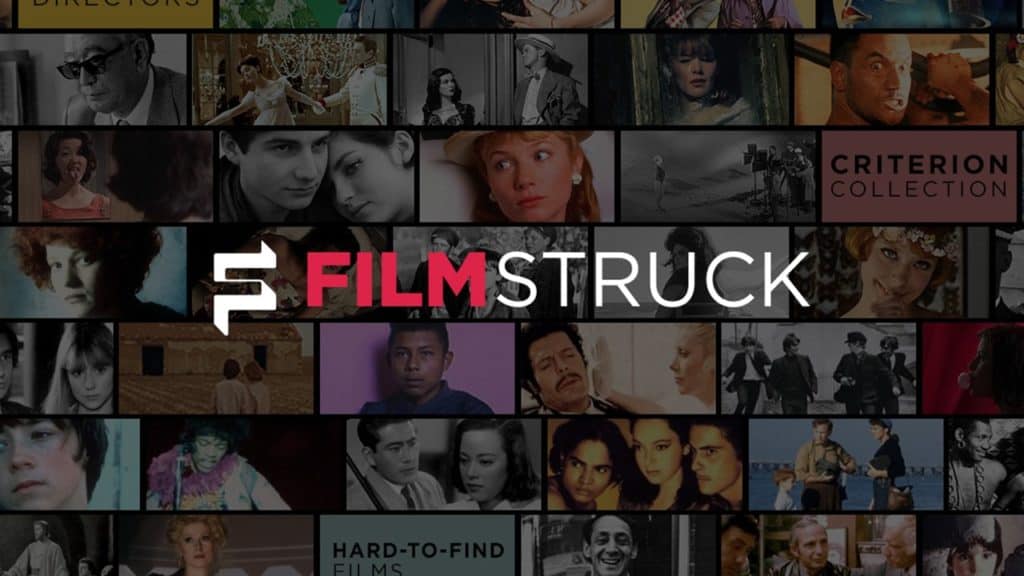 It was not all that long ago that I observed that horror movies have always been at their best when the world has been at its worst.  At least when the Great Depression hit the US right in the gut, we had the movies.  At least when Vietnam and the Manson Family shook the country to its core, we had the movies.  At least after 9/11, when the world was rapidly spiraling out of control and the Great Recession was kicking in, we had the movies.  Whenever the country, or indeed the world, was at its most intolerable, we have, if nothing else, the movies to ease the heavy burden of living.
At least, we HAD the movies.  Nowadays, that's gotten a little more complicated.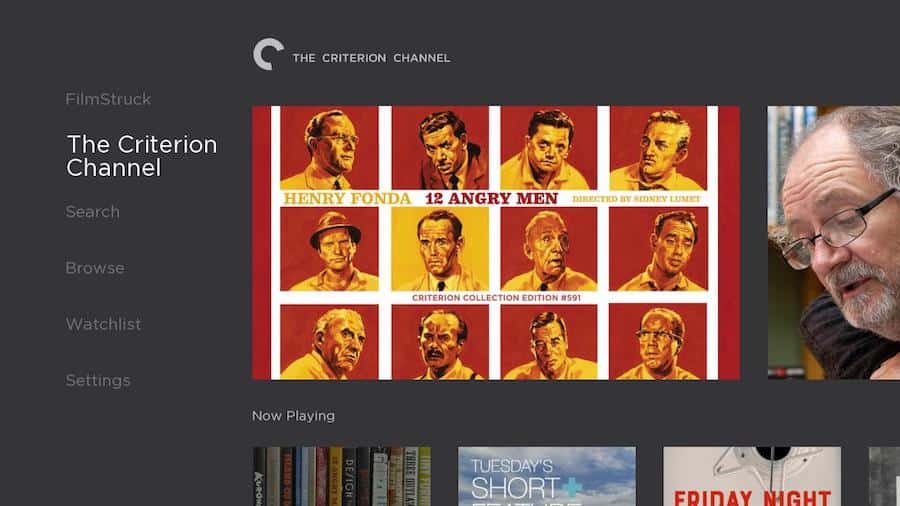 21st century cinema has been dominated, for better or for worse, by the looming presence of movie streaming services.  From Netflix to Hulu, Amazon to Shudder, or even good old-fashioned iTunes, it has never been as easy as it is now to get a hold of high-end cinema, whether its mainstream blockbusters, year-end prestige pictures, far-flung foreign affairs, well-aged vintages or niche films that only you and your one friend seem to appreciate.  If you have a mind to see it, chances are there's a service willing to cater to your hyper-specific needs.
And of those multitudinous streaming options, none of them has been better than FilmStruck: a madman's dream that combined the seemingly bottomless vaults of the Turner Classic Movies library with the wealth of content available through the Criterion Collection.  For a standard rate, subscribers got access to some of the best and most unique films from the world over.  Silent comedies like Safety Last! (1923), pulpy detective flicks like The Thin Man (1934), stirring dramas like The Great Dictator (1940), far-flung terrors like Horror of Dracula (1958), mesmeric musicals like The Umbrellas of Cherbourg (1964), bizarre fever-dreams like Eraserhead (1977), latter-day masterworks like Ran (1985), international favorites like Chungking Express (1994), socially prescient thrillers like The Girl with the Dragon Tattoo (2009) and even mdoern classics like Phoenix (2014) all comingled in one of the biggest and broadest collections of cinematic history available in the internet age.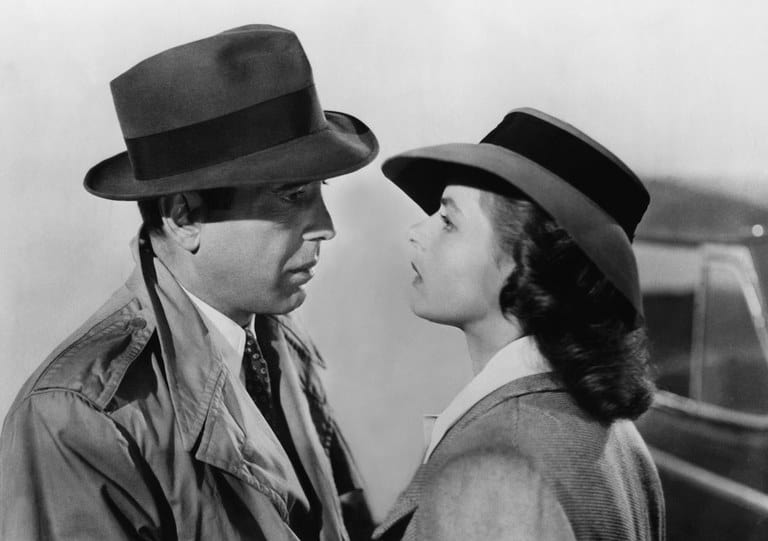 What was even more amazing was the way that it curated its extensive catalog to help guide their subscribers through what was available to them.  Every week brought new Friday night double-features, where films were paired up (sometimes ironically) with related films, like The Seventh Seal (1957) and Bill & Ted's Bogus Journey (1991) or Night of the Living Dead (1968) and I Walked with a Zombie (1943).  They often paired underseen short films with feature length offerings.  Other times they would highlight films by certain filmmakers, like Hammer Horror director Terence Fisher, certain nationalities, like classic J-Horror, or even certain groups, like women or minorities, who so rarely get acknowledged in the larger sphere of cinema.  They, in short, set the gold standard for what a streaming service should be, the kinds of supports that it should offer and the wealth of content that it should provide its subscribers.
Sadly, though, it was much too good to last.  On Friday morning, FilmStruck announced that after just a few short years, they would be terminating their service at the end of November.  Citing parent company AOL / Time / Warner's concerns that this inherently niche service was only attracting niche audiences (shocking revelation, I know), they instead opted to discontinue the service, rather than try to grow and improve it further.  Most, myself included, believe that the decision mostly has to do with the dedicated streaming platform that Warner Bros wants to launch for itself.  Others just see a faceless multinational corporation not being able to bring itself to care for the inherent good of film preservation (which is undoubtedly a contributing factor).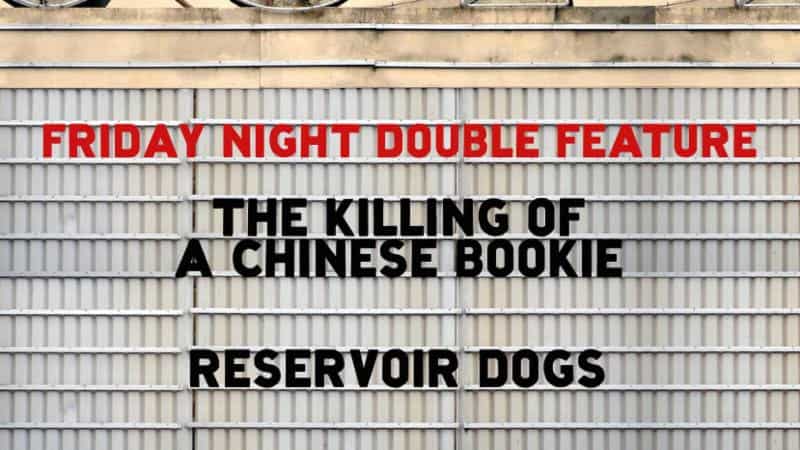 Fear not, though.  Although this is the end of FilmStruck, it is not the end of the Criterion Collection — a monolithic institution in the film world — or even its presence on streaming platforms.  Before it moved to its own platform, the Collection was happily housed in among Hulu's expansive offerings: a place it might turn to once more, when the dust has settled on the FilmStruck debacle.  It might also find a home on Amazon Prime, whose corporate overlords seem to specialize in niche, channel-based entertainment.  Or maybe they'll simply give it another go on their own, launching a smaller, TCM-less service that will continue their mission of disseminating the best movies that global cinema has to offer to a truly global audience.
Good night, sweet FilmStruck.  May flights of angels sing thee to thy rest.