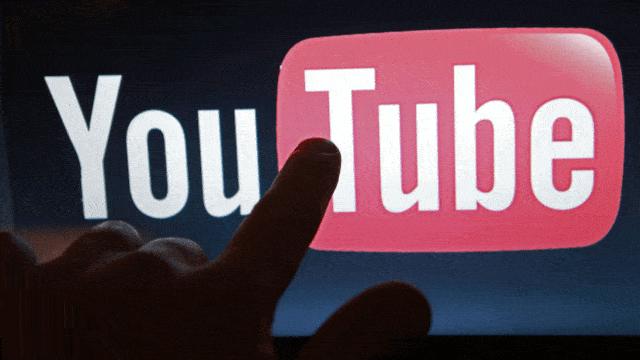 Technology Giant Google that has invested heavily in internet related technology products and services has announced that it plans to block its flagship video service YouTube, from being accessed on Amazon's devices such as Fire TV and Echo Show. That announcement came after they failed to agree on a revenue sharing agreement that would benefit both companies, in a manner they both consider fair.
The development comes after Google's YouTube disabled the programming installed in Amazon's Echo device, thereby preventing Amazon customers from using these devices to watch popular video content shared only on YouTube. In retaliation, Amazon stopped the sale of Google devices on its platform. The devices that are no longer available on Amazon are Nest's Camera IQ, Nest Secure alert system, and Nest E Thermostat. The conflict was further aggravated by the fact that Amazon was a way to allow users to view the popular YouTube services by redirecting users to the web version of the YouTube video service. However, Google is working to block that option as well.
In a news report shared by Engadget, Google said that it had decided to block YouTube Access from Echo Show and Fire TV devices totally, in both the app and web versions. In the same announcement, Google complained that Amazon is not reciprocating by offering Google services that compete with its own, in the Amazon devices. Some of the services from Google that Amazon has declined to offer include Prime Video, Chromecast, Google Home, and Prime Video. However, Google added that it hoped they could reach a consensus soon on how they can work together and resolve their current rivalry.
An inside source privy to Google's action said that what prompted Google to take such a stern action was Amazon's decision to use a hacked version of their YouTube services, instead of trying to resolve their business disagreement with Google. Amazon has also given a press release in which they gave their side of the story. In its press release, it says that it is granting access to the legit YouTube service to users of their devices by sending them to the web version of YouTube, which is an open website. However, it says that it was disappointed to learn that Google was blocking its customers from accessing an open website. It concluded by saying they hope to work out a solution with Google soon.
While in the past, Google and Amazon have worked together to offer useful but free to use services to customers, it now seems that their business rivalry is coming in the way of that cooperation. While the two tech giants are not likely to resolve their standoff soon, it is clear that the person who is losing the most is the consumer of both services. We hope that they will see this soon and come up with a smarter way to share revenue, which is obviously the ultimate concern here. Furthermore, we don't look forward to other business doing the same thing and trying to get a bigger share of the billions made from internet advertising by rationing access to free services.