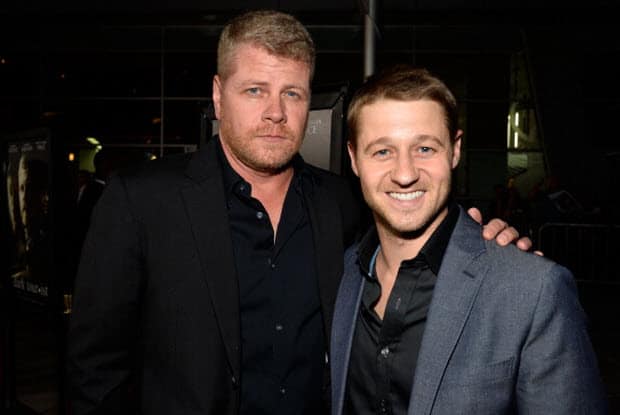 FOX's Gotham just got interesting.
When it turned out that Donal Logue had been cast NOT as Commissioner Gordon, but as the much more logical Detective Harvey Bullock, I breathed a sigh of relief. Now, with this news that The OC's Ben McKenzie has been tapped to play a young Commissioner Gordon, I'm starting to get pretty excited for the show.
McKenzie rose to fame in FOX's The OC, and then moved on to the underrated Southland for a time. Interestingly, though he appeared to be way too old to be playing a high schooler in The OC, he seems to have barely aged since, and doesn't look like he's 35. But that age is probably perfect for him to be playing a young Gordon who takes a 11-12 year old Bruce Wayne under his wing.
We know next to nothing about the rest of the show, other than it will feature various Gotham villains, but I am starting to think it might turn out to be pretty cool after all. I guess well have to wait and see, but fall can't come soon enough.
[Photo via Frazer Harrison/Getty]